While BLOW UP MY LIFE sold out in NY, if you are in the LA area you still have a chance to see it on the big screen.  The film, which won Best Film at Harlem International in May, features strong performances from Harlem native Kara Young as well as her co-stars Jason Selvig, Ben Horner, Davram Stiefler and Reema Sampat.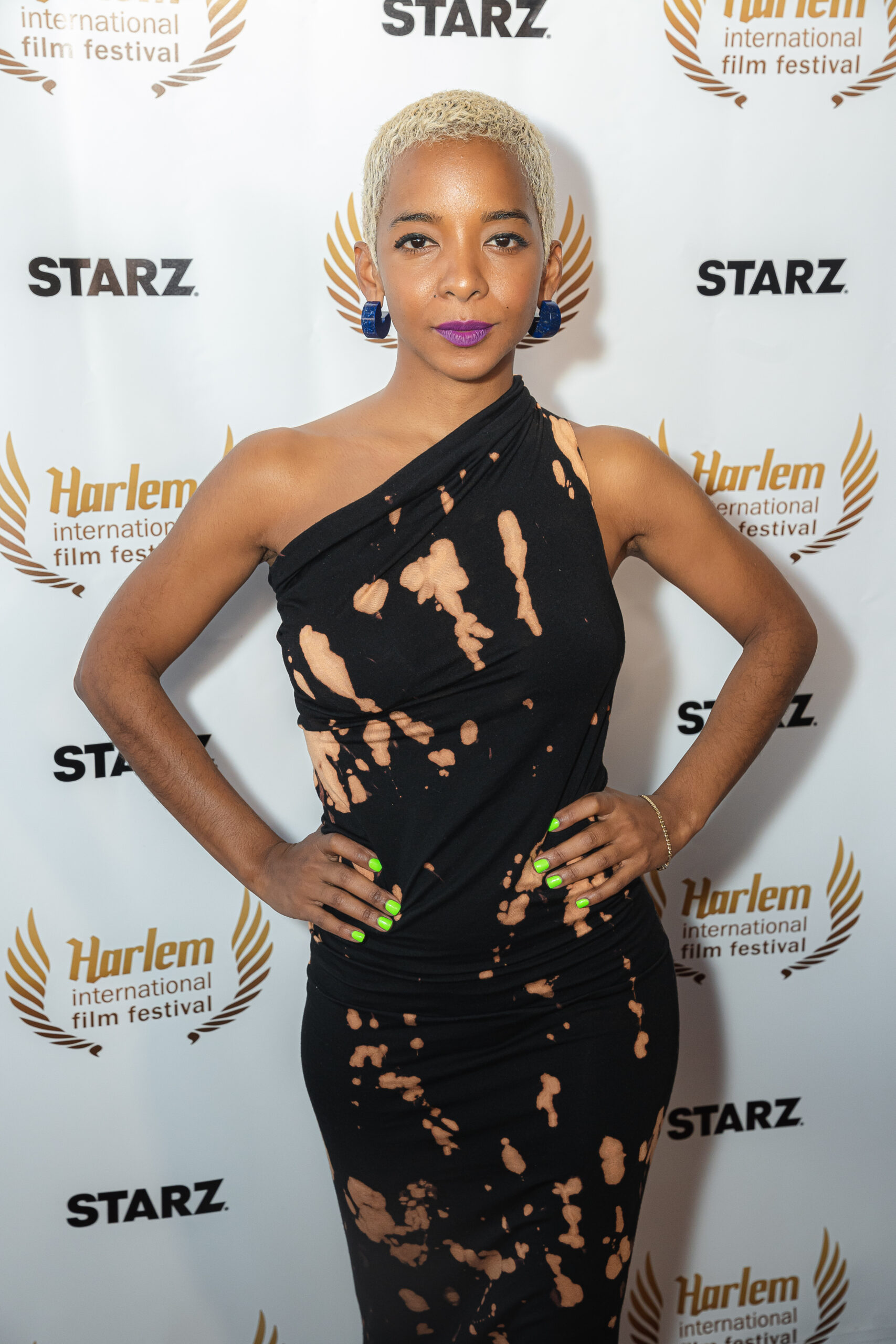 Harlemite Kara Young (Blow Up My Life) at Harlem International Film Festival 2023
BLOW UP MY LIFE is a timely and hilarious comedy-turned-plot-twisty thriller about Jason (Jason Selvig), a disgraced pharmaceutical employee who accidentally discovers a deadly opioid conspiracy, sending him and his cousin Charlie (Kara Young) on the run to expose the crime with a trail of chaos in their wake.
For showtimes and tickets click here
starring
JASON SELVIG
KARA YOUNG
BEN HORNER
DAVRAM STIEFLER
REEMA SAMPAT
written & directed by
RYAN DICKIE & ABIGAIL HORTON
produced by
ALISHA BHOWMIK, RYAN DICKIE & ABIGAIL HORTON
music by
P. ROSE sound design COLIN ALEXANDER production design BECCA BROOKS MORRIN
cinematography by
RYAN DICKIE
edited by
ABIGAIL HORTON & RYAN DICKIE