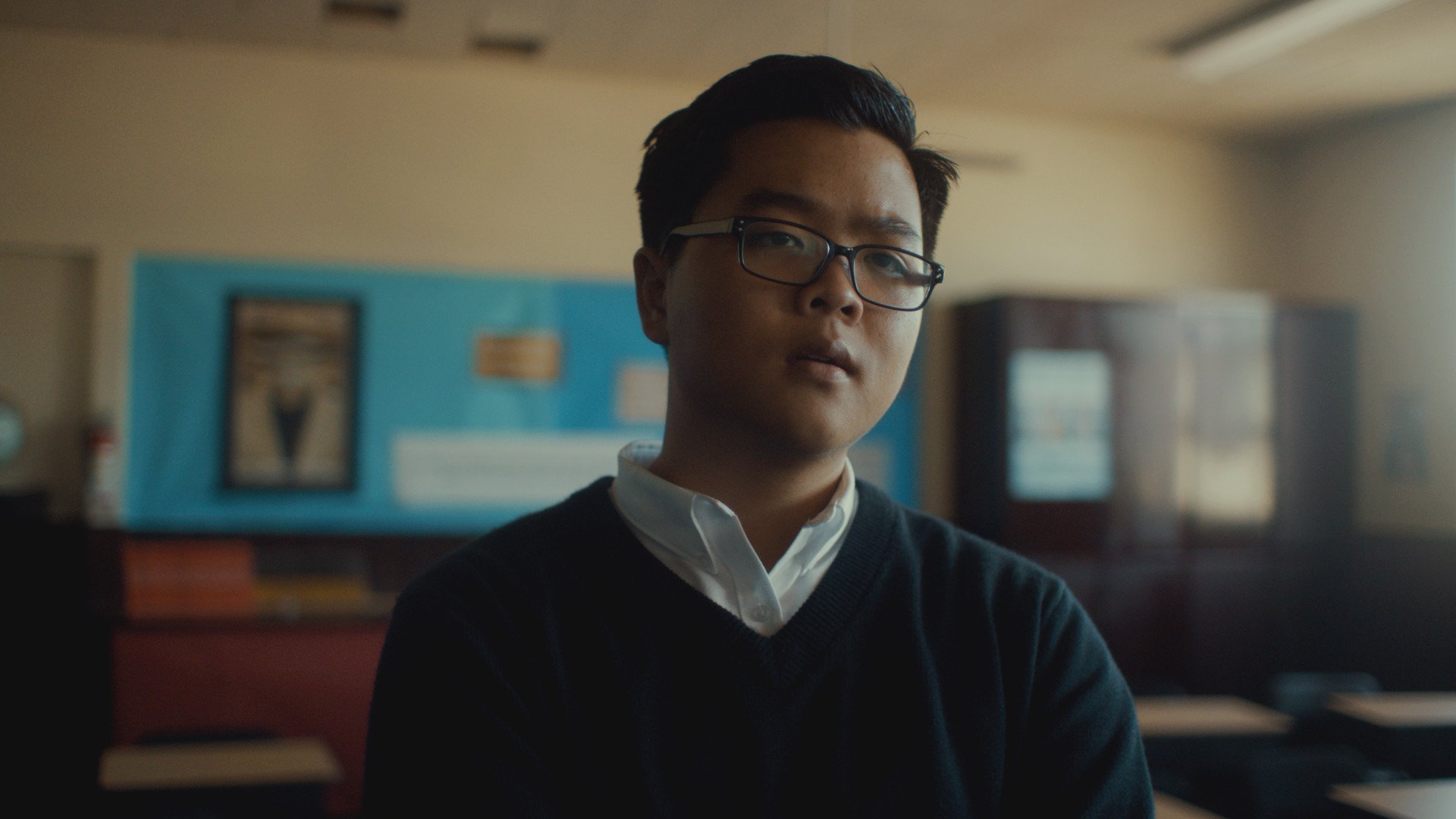 Saturday, May 20 continues our Double Feature Frenzy with Tamika Miller's riveting drama that will have you on the edge of your seat the entire time!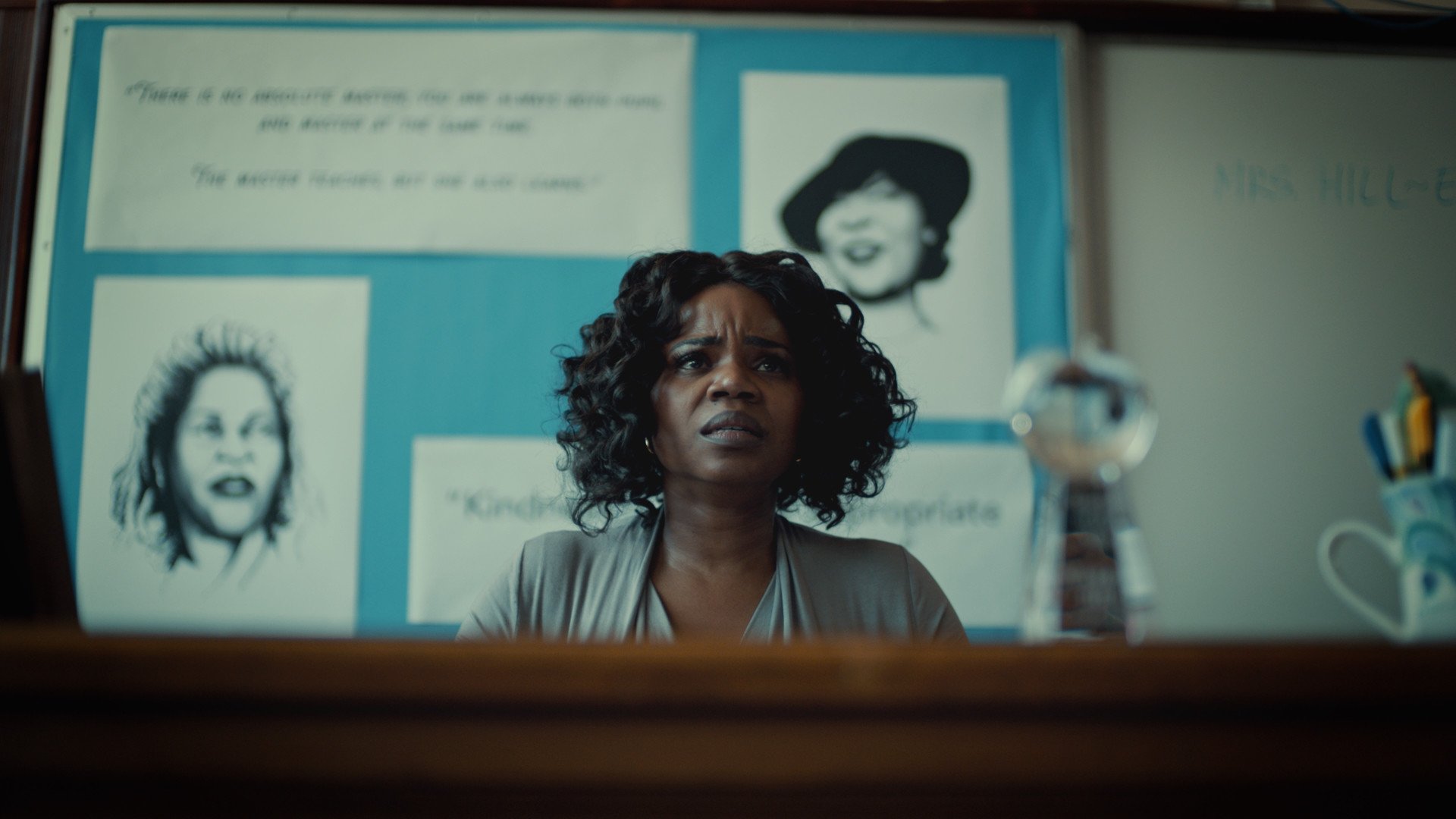 Kelly Jenrette in HONOR STUDENT

HONOR STUDENT is preceded by the short film The Obituary of Jasper James and followed by a Q&A with the filmmakers

8:10 PM
HONOR STUDENT
New York Premiere
Director: Tamika Miller
Country: US, Running Time:  82 min
Jeremy Chue is a picture-perfect teenager. He is talented, has the perfect grades, a well-off family, and attends a prestigious Washington, D.C. private school. At least that is how he appears. After losing his twin brother in a mass shooting, Jeremy takes matters into his own hands, holds a teacher hostage, and gives America a lesson it'll never forget.
Don't miss these unforgettable performances from Hudson Yang (Fresh of the Boat) and Kelly Jenrette (The Handmaid's Tale).
Click here for location details, more info and tickets to HONOR STUDENT w/The Obituary of Jasper James
—–
Also screening Saturday, May 20 is the World Premiere of $BROKE BOI preceded by an episode of the webseries The Closet B!tch and followed by a Q&A with the filmmakers
6 PM
$BROKE BOI  
World Premiere
Directors: David Bell, Mecca Medina
Country: US, Running Time: 82 min
A weed delivery boy, with dreams of being an NYC Hustler, gets robbed of his stash and profits at the worst time. He was late with the payment last week, racked up some poor performance reviews, and the company's Henchmen "Don't play no games". Now, this #Brokeboi and friends have twelve hours to make as much money as they can to pay back the supplier, while also trying to make it to the "Party of The Summer."
Click here for location details, more info and tickets to $BROKE BOI w/The Closet B!tch