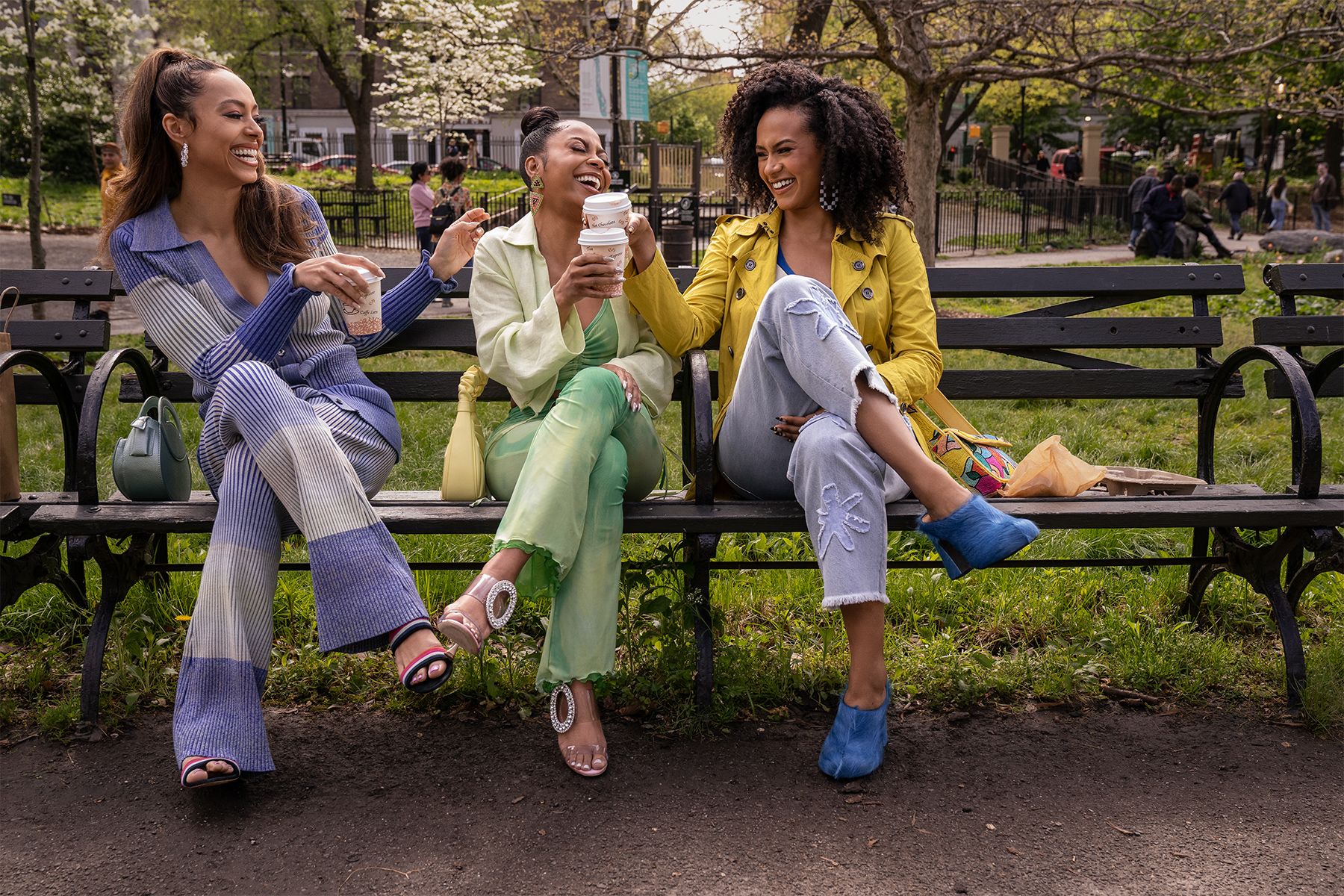 This year's Friday Nite Spotlight begins with the premiere of Season 2 of STARZ Award-winning series on Friday, May 19 at 7 PM.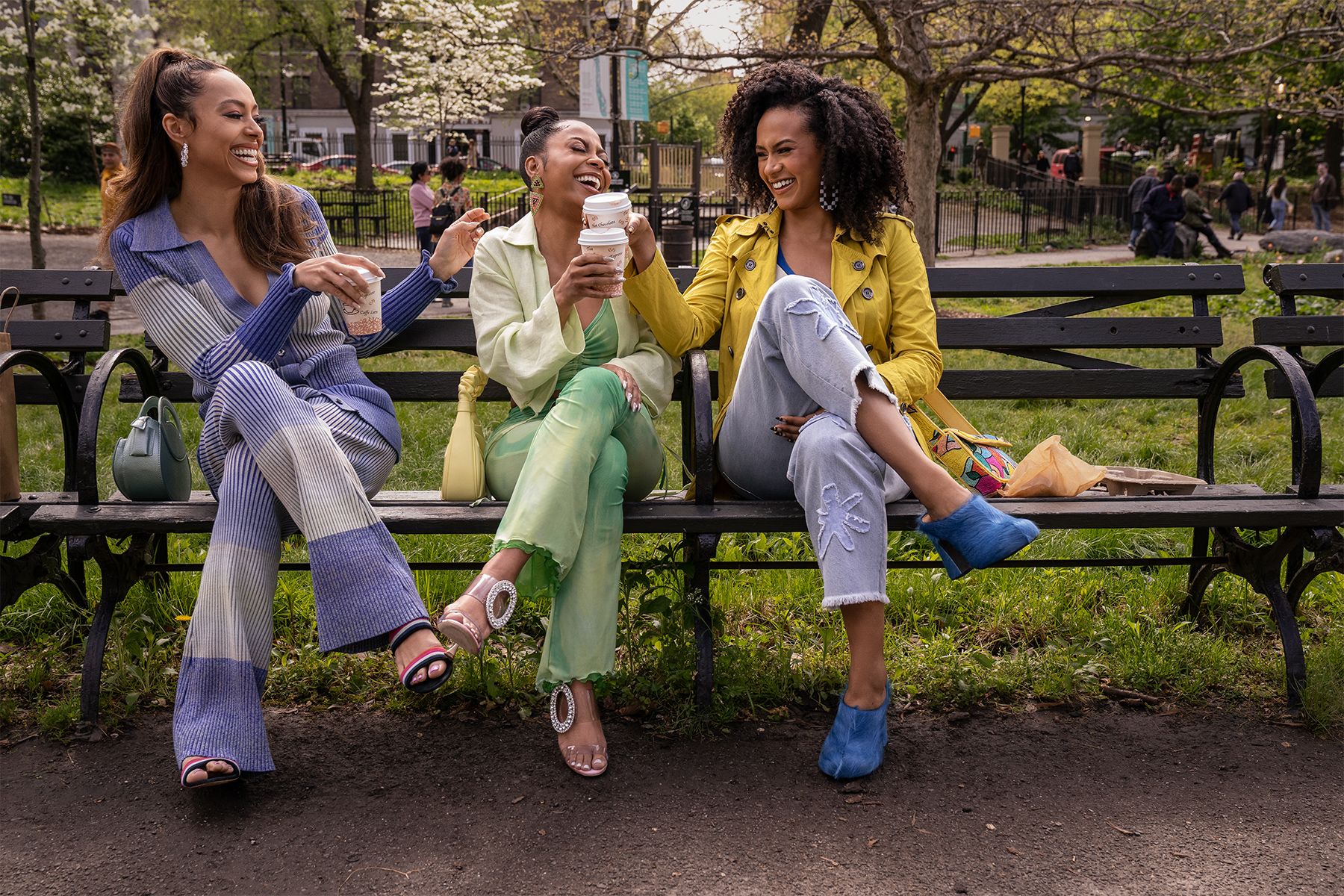 Amber Stevens West, Bresha Webb, and Corbin Reid in STARZ Run the World Season 2
The Spotlight Presentations on May 19 feature two World Premieres beginning with the first two episodes of STARZ' Run the World Second Season. Chronicling the euphoric highs and heartbreaking lows that three black women must endure in their pursuit of world domination, the dramatic comedy returns as they continue to not simply survive, but thrive.
Directed by Rachael Holder, the screened episodes will include "A Dream Deferred," where Whitney anxiously awaits the fate of her relationship, while Sondi and Renee are reminded by Ella that it's never a bad time to choose yourself, and "Honeymoon's Over," in which Renee hustles to get her agency some business, as Sondi and Whitney are forced to face the reality of their new living situations.
Attending and participating in a special panel discussion following the screenings will be series stars Amber Stevens West, Bresha Webb, and Corbin Reid.
Also featured during the Friday Nite Spotlight Presentations is the World Premiere of Clayton Allis and Doug E. Doug's magical realism drama In The Weeds. Shot in NYC, this timely work is an ode to a city and lives rising back up, starring Doug E. Doug (Cool Runnings, Brown Nation), with music by ESG, the seminal funk rock band from the Bronx. In the film, a chronically suspicious father is running all over New York searching for his daughter, who in turn is looking for love. The free-spirited girl from Harlem has fallen for a handsome transplant from London, whose mental scars have been awoken by the pandemic. The remedy, she believes, is outside, everywhere, from medicinal weeds sprouting out of sidewalks in the Bronx, to magic mushrooms in Queens. Meanwhile, her chronically suspicious father, with the help of two healing witches runs all over NYC looking for her, desperate to make amends.
The live screening will be preceded by Hans Augustave's short film I Held Him, about a man's decision to choose an uncomfortable solution to help his friend out of his pain and depression.
Malik Yoba will moderate the post-screening Q&A with Doug, Clay and cast.