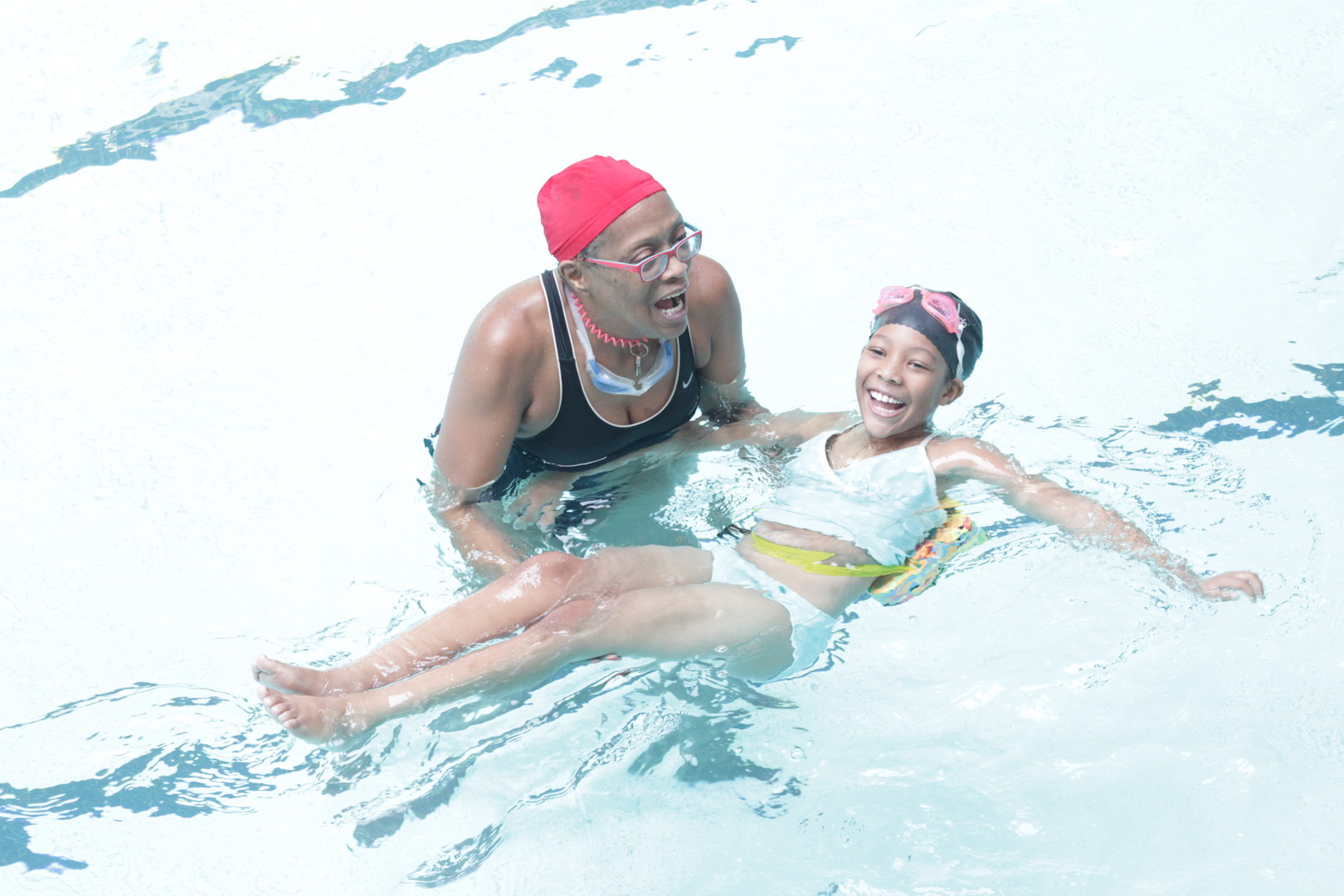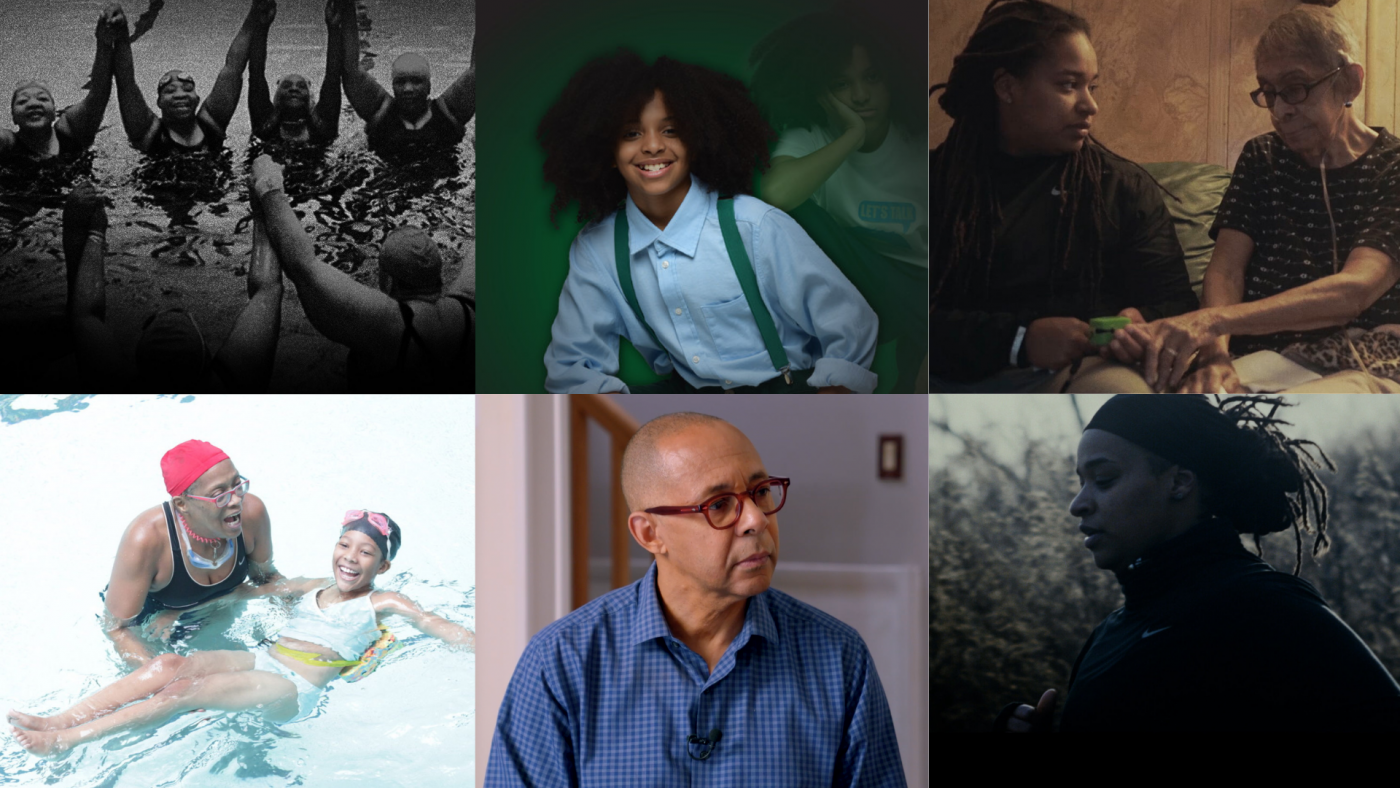 The Harlem International Film Festival and the Zuckerman Institute at Columbia University invite you to a day of film and conversation with three films highlighting local stories of health and wellness.
Swimming Against the Current: 1-3 pm
Let's Talk Mental Health in Color: 3:30-5:30 pm
Clarisa: 6-8 pm 
Register for this event here
Swimming Against the Current  features the Harlem Honeys and Bears, a Synchronized Swim Team "that inspires us to live our best lives regardless of age." Immediately following the film, we will have a talkback with Director Aminah Salaam. Doors open at 1 pm.
Let's Talk Mental Health is a docu-series which examines, with a focus on the effects of socio-political and economic policies, unaddressed and misdiagnosed childhood mental health disruptions in youth of color.  Immediately following the film, we will have a talkback with the narrator and host, Dr. Jeff Gardere. Doors open at 3:30 pm.
Clarisa – In 2016, the Bronx was ranked "the county in New York with the worst health outcomes" or 62nd of all 62 counties in NY in terms of health. This documentary tells the story of Clarisa Alayeto, a community activist from the Mott Haven section of the Bronx who — inspired by her Grandmother — sets out on a mission to break that cycle. Immediately following the film, we will have a panel discussion, moderated by Chandler Phillips, with panelists Clarisa Alayeto, Dr. Eileen Fuentes, Self-Healthcare Activist, and Dr. Olajide Williams, Director of the Columbia Wellness Center, and founder and chair of Hip-Hop Public Health. A small reception will follow the screening and talkback. Light refreshments will be served. Doors open at 6 pm.
Register here
https://zuckermaninstitute.columbia.edu/health-wellness-film-series
The Health & Wellness Film Series is a collaboration between the Harlem International Film Festival (Hi) and Columbia University's Zuckerman Institute.