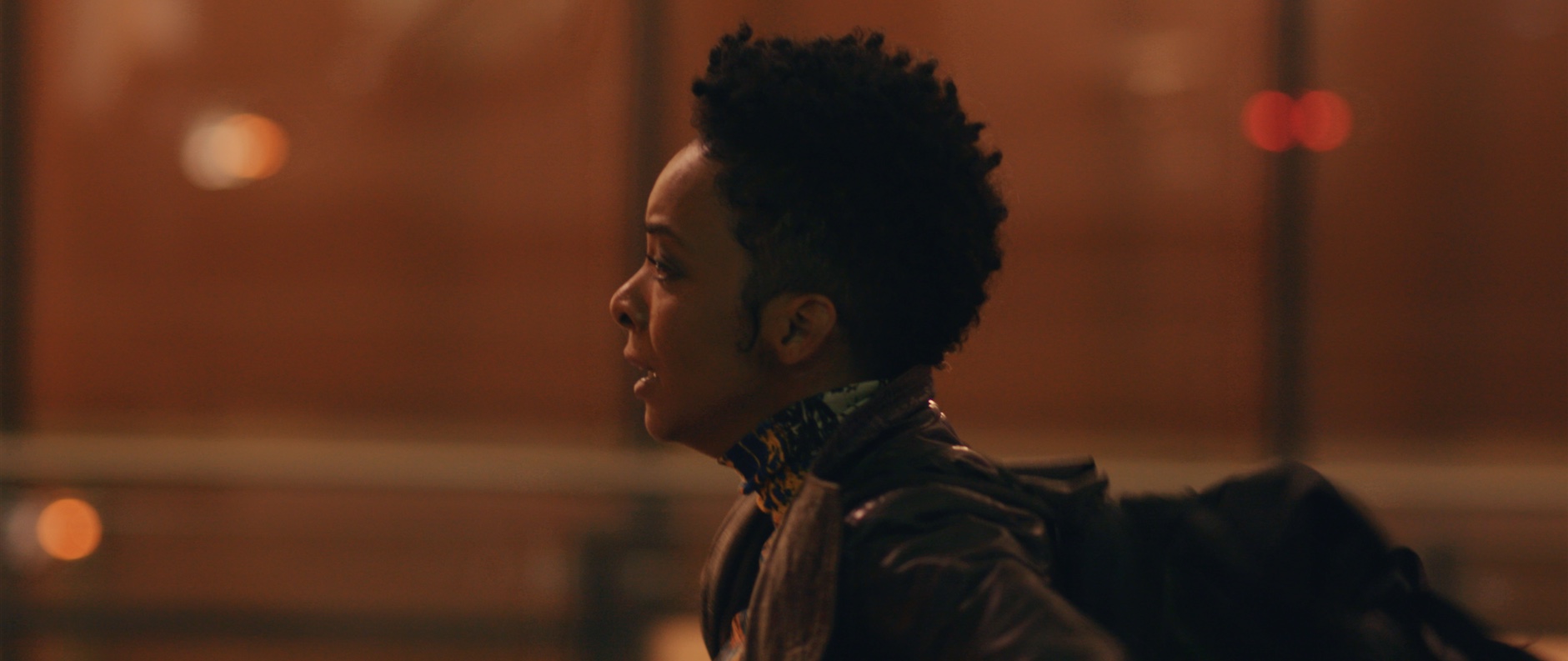 Starting November 21 you can catch BLOW UP MY LIFE streaming on Apple TV and Amazon.  Winner of the Best Film Award at Harlem International in May, the comedy/thriller features strong performances from Harlem native Kara Young as well as her co-stars Jason Selvig, Ben Horner, Davram Stiefler and Reema Sampat.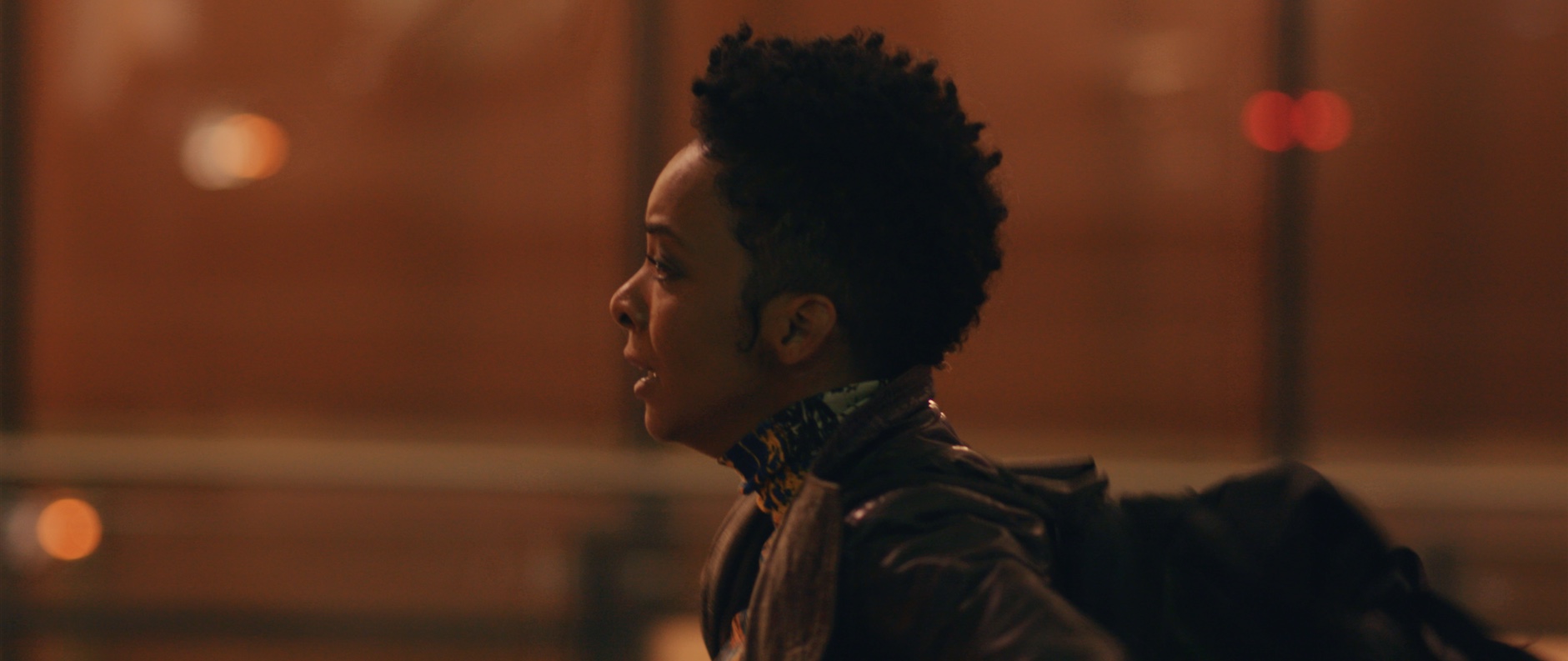 Kara Young in Blow Up My Life
BLOW UP MY LIFE is a timely and hilarious comedy-turned-plot-twisty thriller about Jason (Jason Selvig), a disgraced pharmaceutical employee who accidentally discovers a deadly opioid conspiracy, sending him and his cousin Charlie (Kara Young) on the run to expose the crime with a trail of chaos in their wake.
For more info and to pre-order click here
starring
JASON SELVIG
KARA YOUNG
BEN HORNER
DAVRAM STIEFLER
REEMA SAMPAT
written & directed by
RYAN DICKIE & ABIGAIL HORTON
produced by
ALISHA BHOWMIK, RYAN DICKIE & ABIGAIL HORTON
music by
P. ROSE sound design COLIN ALEXANDER production design BECCA BROOKS MORRIN
cinematography by
RYAN DICKIE
edited by
ABIGAIL HORTON & RYAN DICKIE