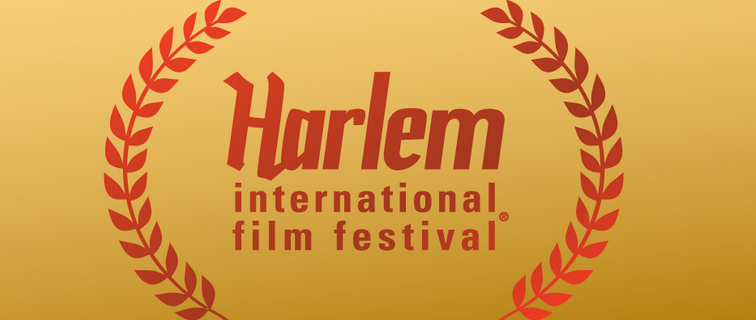 To celebrate our 10th Anniversary we are proud to announce two new exciting opportunities to all applying filmmakers generously provided by Damien M. Laudier. The Harlem Knight Film Award gives $500 to one winning Harlemite filmmaker submitting work in any genre.  The Damien M. Laudier Documentary Film Completion Fund awards up to $10,000 in cash and prizes including travel costs and accommodations at The Festival.
You are automatically eligible to be selected for either or both awards if you fulfill the requirements and apply to The Festival with a finished piece or a work-in-progress seeking finishing funds (works-in-progress are only accepted during the Late and Extended Deadline periods).  Click here to see all deadlines.
The Harlem Knight Award is granted to one filmmaker who grew up in any area historically considered part of Harlem, New York City.
The Documentary Film Completion Fund seeks to provide a much-needed source of financial contribution to artists struggling to secure funding to complete their works.
Works that are not chosen as official selections at the 2015 Festival remain eligible for both awards.
Subject matter eligible for the Completion Fund
Films about people of color that are biographical or historical in nature.
Films about biodiversity, environmental issues or threatened communities.
Prizes are awarded in two ways
Travel and accommodations to and from the 10th Annual Harlem International Film Festival given to a completed work submitted to the Festival.
Finishing Funds for films needing no more than $20,000 to complete.
If your project is a work-in-progress you must indicate what remains to be completed and how much you will need to finish the piece.  To apply click here.