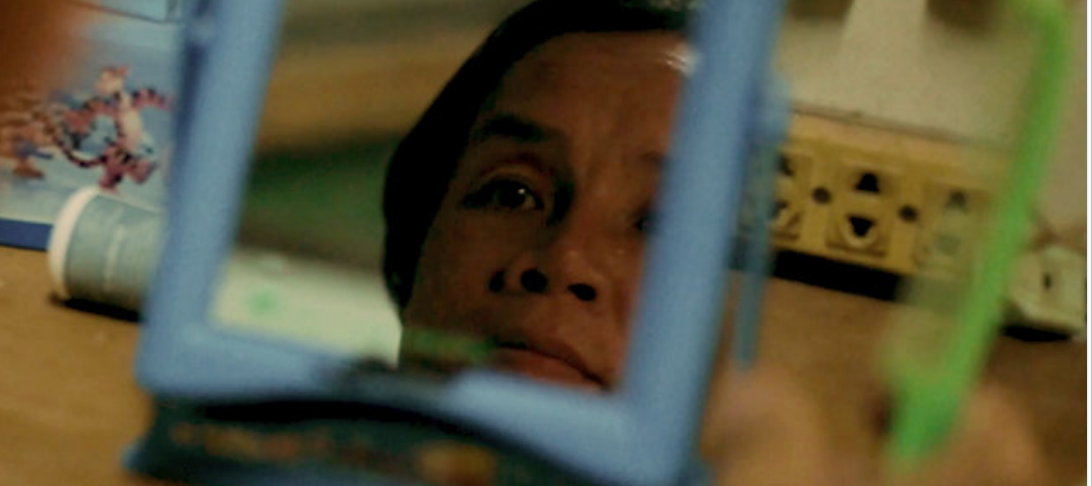 If you think all transgender stories are the same – sex, transformation, mutilation, mental illness – think again!
If you missed the NY Premiere at Harlem International in May you have a second chance to see the film online.
LADYBOYS, ANOTHER LANDSCAPE tells the story of four very different people in rural Thailand. Four humble ladyboys working in the rubber tree forests at night, in the rice fields during the day, looking for a way to survive, exist and have their communities accept them for who they truly are.
Click here to watch.