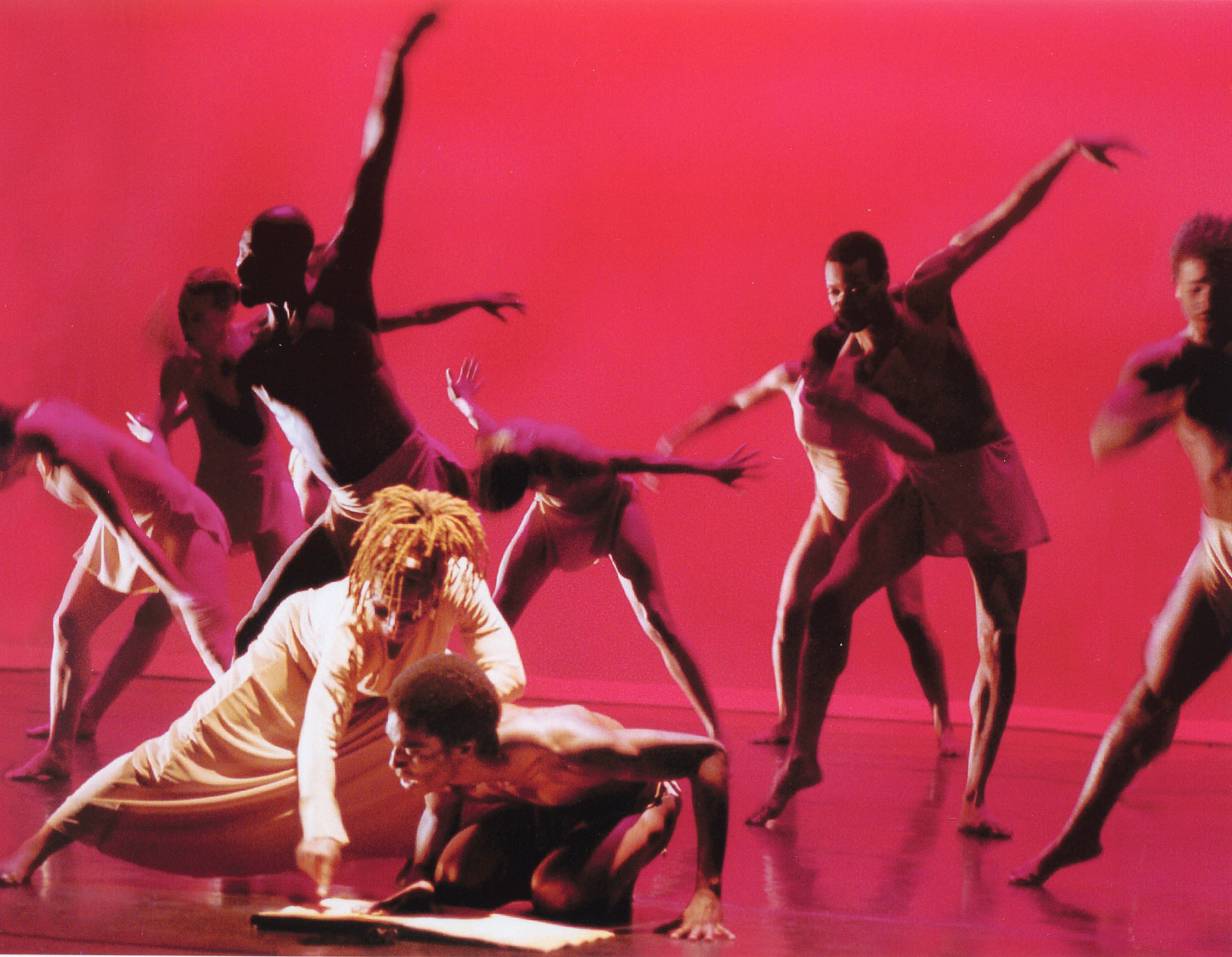 (New York, NY) – Kevin Iega Jeff and Gary Abbott's legendary dance company Deeply Rooted Dance Theater comes to life on and off the big screen at the World Premiere Showcase of Theodore Collatos' film MOVE and the New York Premiere of HERMAN'S HOUSE set to kick off the 7th Annual Harlem International Film Festival(Hi) on Wednesday, September 19 at the New York Public Library's historic Schomburg Center.

MOVE will be preceded by the "music video" SOLDIER, directed by two-time Hi alum, Cinque Northern, whose films have thrilled audiences at the Festival for years.  His new piece features the uniquely expressive dancer, Storyboard P.  Northern and Storyboard transform the isolation of the Mojave Desert into a playground.  Special live performance by Storyboard.

The artists will be on hand to answer questions after the show.

Wednesday, September 19
7 pm
MOVE
Theodore Collatos, 2012, 73 min
preceded by SOLDIER
Cinque Northern, 2012, 4 min.
$20
New York Public Library
Schomburg Center for Research in Black Culture
515 Malcolm X Boulevard/Lenox Ave (at W. 135 Street)
New York, NY 10037-1801

This central location is easily accessible by subway, bus and car.  By train it is a 20 minute ride from downtown.