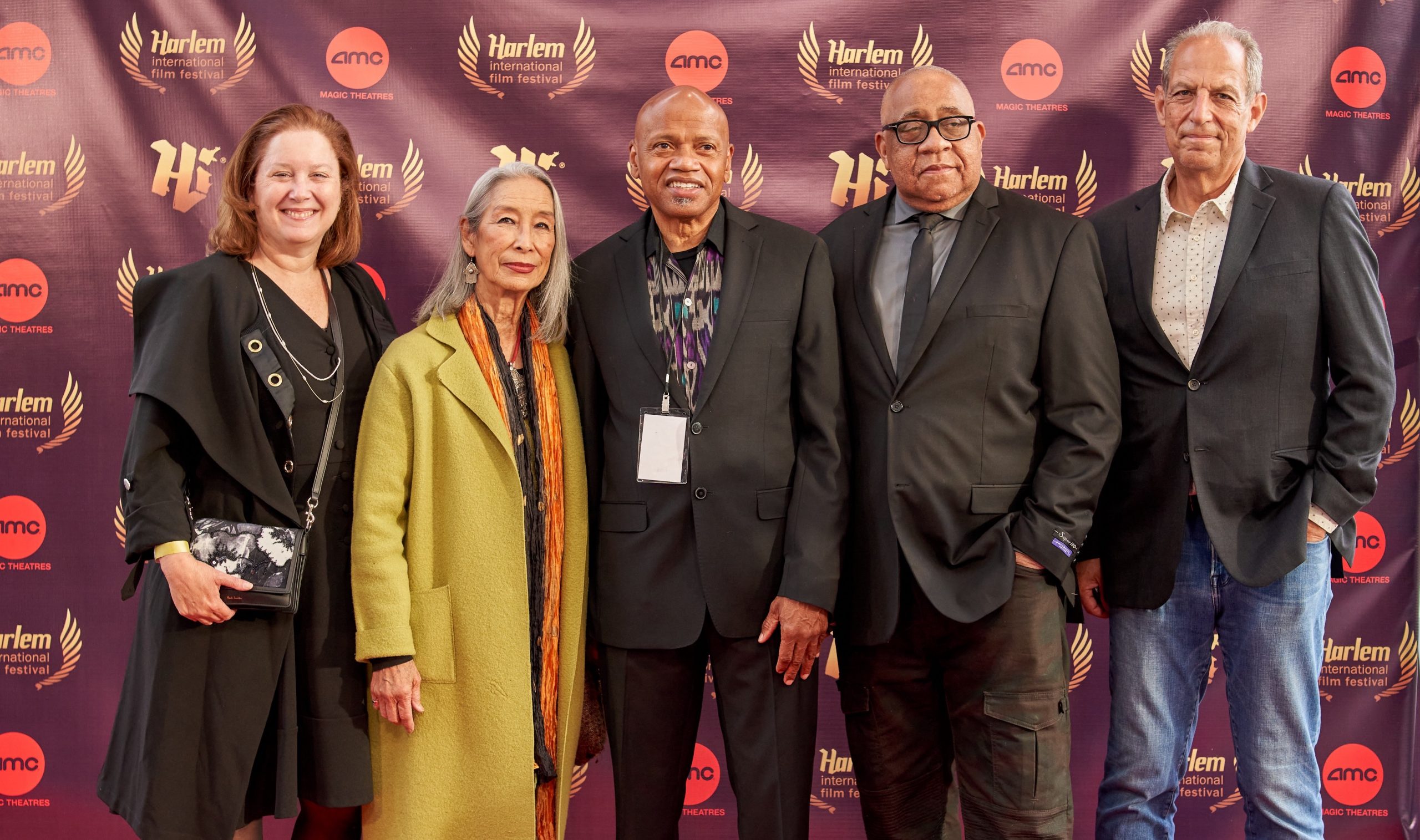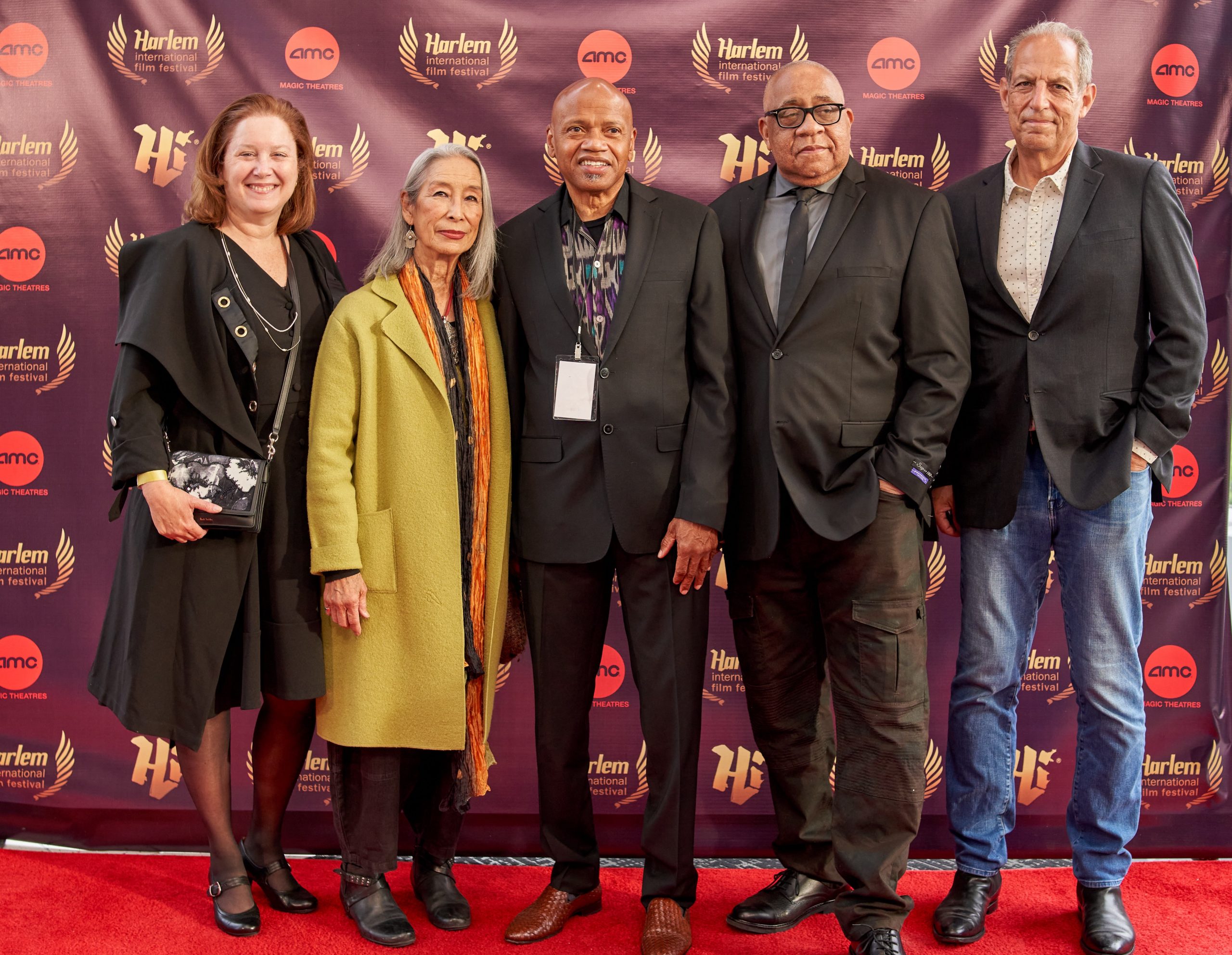 Virgil Films and Entertainment has acquired 100 YEARS FROM MISSISSIPPI for commercial distribution.  The film had its world premiere at Harlem International this year where it won the Best Documentary award. 
"We are extremely proud to be releasing this film," Virgil CEO Joe Amodei said. "Mamie's life experience is something that every American should see and learn from; she was a truly remarkable woman with a tremendous story."  100 Years From Mississippi will also be distributed educationally by Collective Eye Films who will manage distribution at universities, colleges and public libraries nationally. The film will be widely available beginning February 1, 2022.
Visit 100 Years From Mississippi for a full schedule of upcoming screenings.