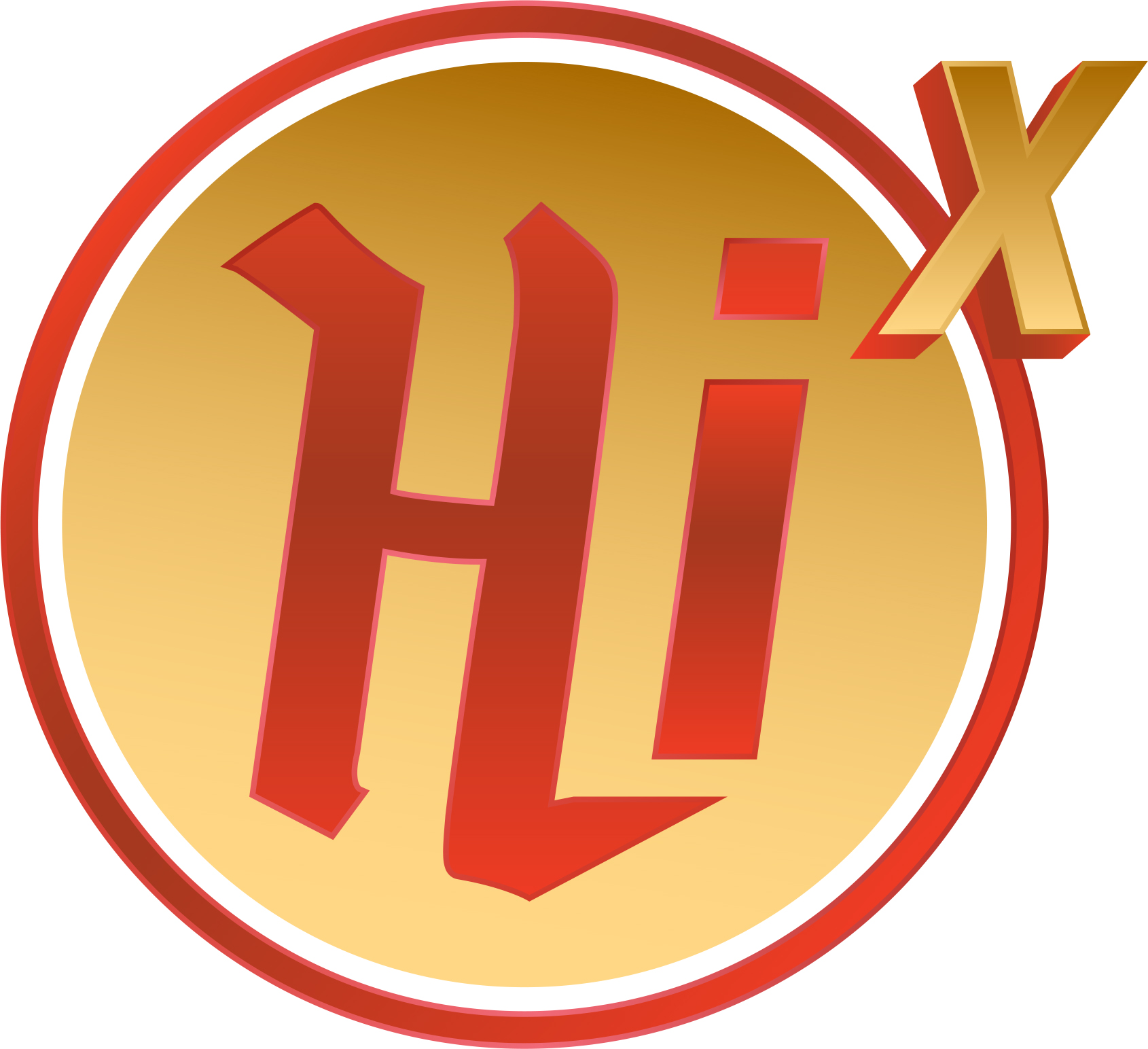 This is an amazing time for the Harlem International Film Festival!
Ten years is truly a milestone for any organization and we are no exception. Surviving as an arts organization during the worst recession in decades was no easy feat.  On this occasion we are excited to present our greatest endeavor yet, the 2015 Tenth Anniversary Festival.
What began as an idea of a handful of independent, Harlem-based filmmakers, convinced that this internationally known capital of culture was long overdue for its own high-profile annual festival, has blossomed into a full blown arts organization showcasing over 600 of the worlds finest films from scores of countries, including, Argentina, Australia, Brazil, Canada, Denmark, France, Germany, Haiti, Hong Kong, Hungary, India, Ireland, Lebanon, Mexico, Mozambique, New Zealand, Panama, Poland, Russia, Senegal, Sierra Leone, South Africa, South Korea, Spain, Sri Lanka, Sudan, The Philippines, Trinidad & Tobago, the United Kingdom and the USA, and bestowing almost 300 awards, including the coveted annual Mira Nair Award for Rising Female Filmmaker.
Thanks to the diligence of our small but dedicated staff, as well as to all of the filmmakers, donors, friends, supporters, and film lovers who had faith in this project from the beginning, we have all created a unique and much-needed institution in our historic neighborhood. In an era where violence reigns and abuse of the planet has reached epic proportions, cinema has shown itself time and time again as a light that fosters clarity, understanding, tolerance and responsibility to each other, our future generations and our world.
So it is only fitting that our tenth anniversary falls in line with the first International Year of Light. On December 20, 2013, the 68th Session of the United Nations (UN) General Assembly proclaimed 2015 the International Year of Light and Light-based Technologies (IYL 2015).
In doing so the UN stressed the imperative of raising international awareness about the way light-based technologies encourage sustainable development and provide solutions to global challenges in energy, education, agriculture and health. Revolutionizing medicine, communication, commerce and culture, light continues to play an increasingly crucial role in our lives.
We are proud to be a part of this initiative that has brought together scientific societies, unions, educational institutions, technology platforms and non-profits.
Join us in celebrating 2015 and the power of Cinema and Light to help turn the next decade into one filled with health, understanding, tolerance and compassion.