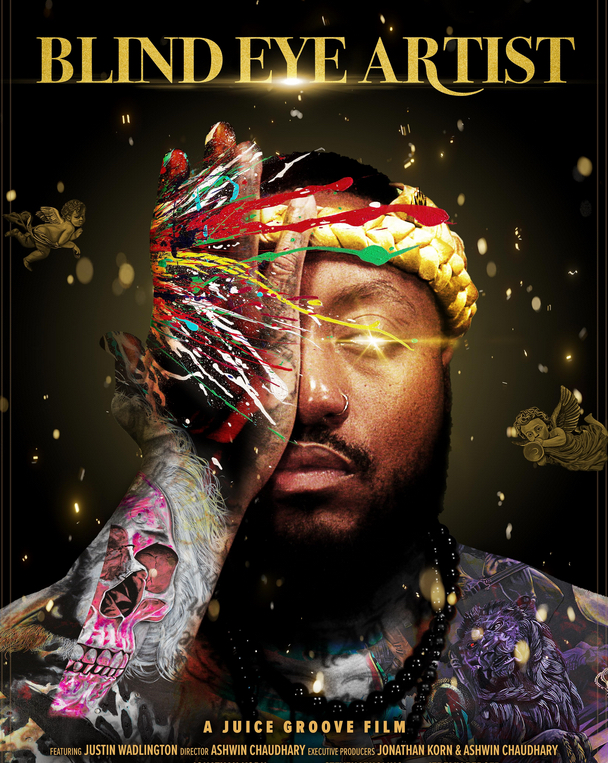 Ashwin Chaudhary won Best Documentary Director at the 2023 Harlem International Film Festival for capturing the incredible, true and inspirational story of painter Justin Wadlington.  On Amazon Prime starting October 6th.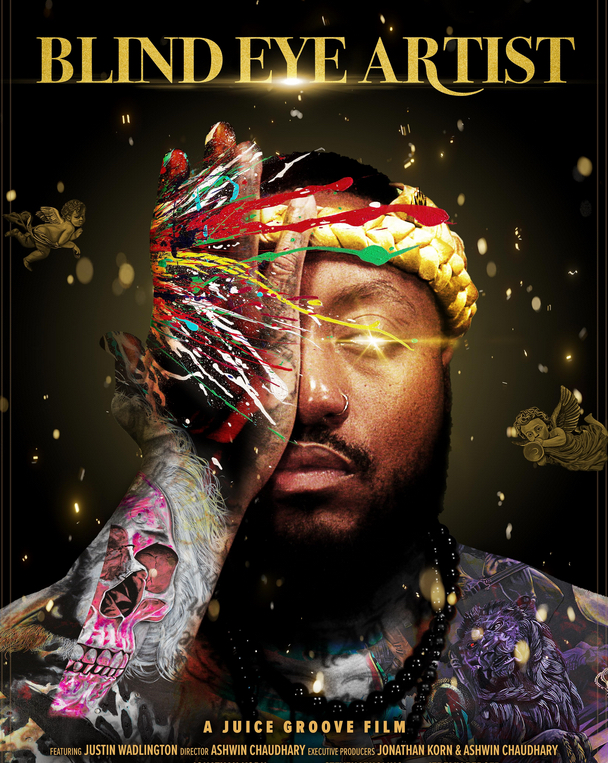 The incredible, inspirational true story of artist Justin Wadlington.
After a tragic accident rendered him blind in his left eye at age 5, Wadlington developed a unique artistic ability without any formal art training.  In spite of growing up without parents during a turbulent childhood in inner city Philadelphia, he taught himself how to paint on canvas and over the years gained notoriety on social media, eventually selling his artwork to world-famous celebrities and art collectors.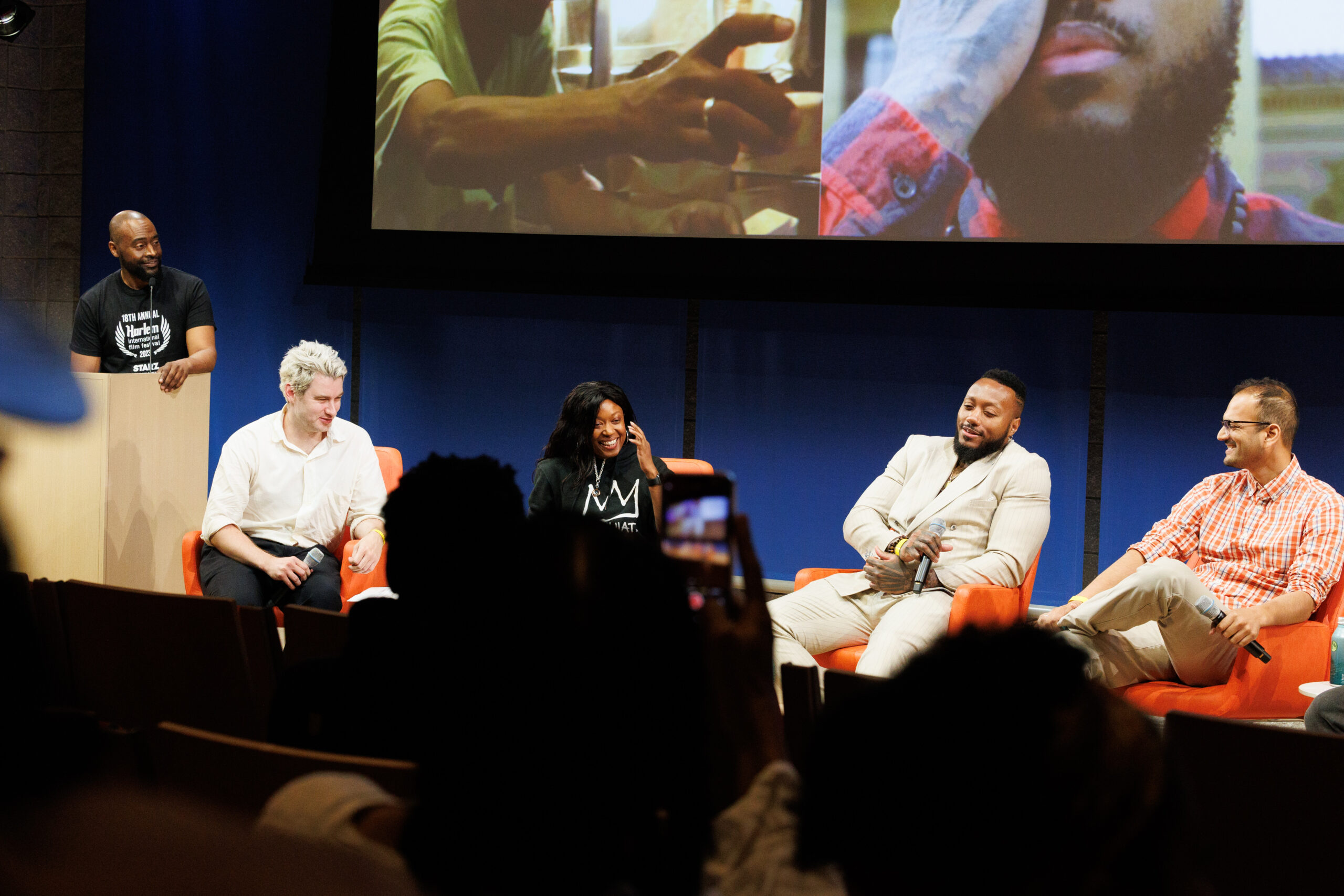 Marcos Luis moderates the BLIND EYE ARTIST post-screening panel discussion at Columbia University's Forum with neuroscientist and philosopher Paul Linton, artist and synesthete Manon Casimir-Sainton (aka Sleepyfoot?), artist Justin Wadlington and director Ashwin Chaudhary.