Filmmaker Eliane Henri premieres her intimate portrait HARGROVE in Shibuya, Japan.  The must-see film was an official selection in Harlem in 2023 and now begins its international distribution in Japan.

starring
Roy Hargrove
Erykah Badu
Herbie Hancock
Questlove
Sonny Rollins
Wynton Marsalis
and Yasiin Bey
Also featuring interviews with jazz legends: Antonio Hart; Christian McBride; Frank Lacy; Gerald Cannon; Marc Cary; Ralph Moore; Robert Glasper; and Willie Jones III.
Filmed throughout his last tour across Mediterranean Europe, the film shines a bright spotlight on Roy Hargrove's enormous contribution to the art of jazz and the mentorship he extended to young musicians. Told in vérité style the feature documentary exposes the dark and challenging sides of an artist pure in form, yet vulnerable to everyday realities while it explores themes of friendship, art, love, spirituality and death.
A Poplife production in association with Folding Chair Productions
*In theaters starting November 17TH, 2023. Tokyo, Japan.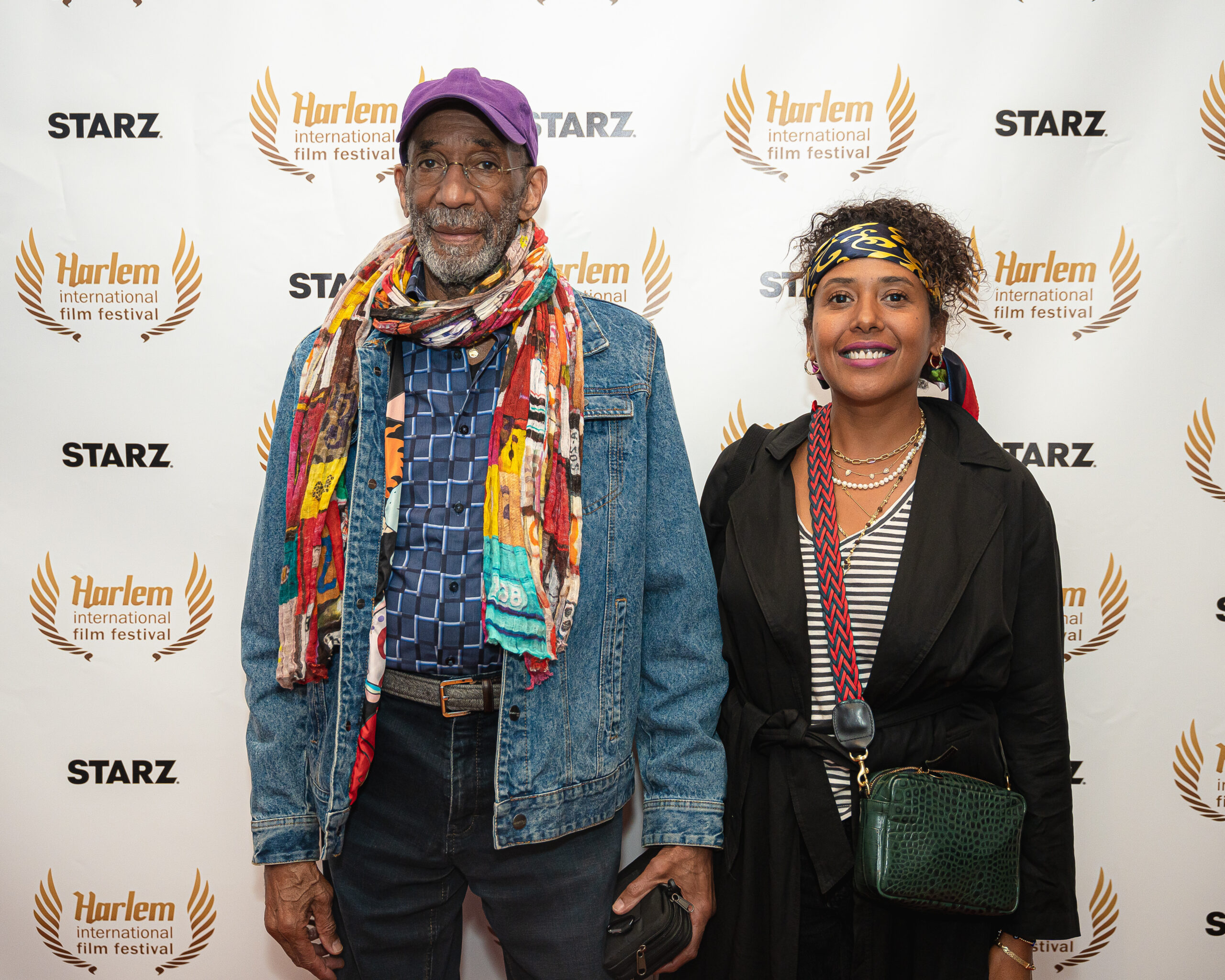 Maestro Ron Carter with director Eliane Henri (Hargrove) after the Closing Night presentation of Ron Carter: Finding the Right Notes at Harlem International, May 2023