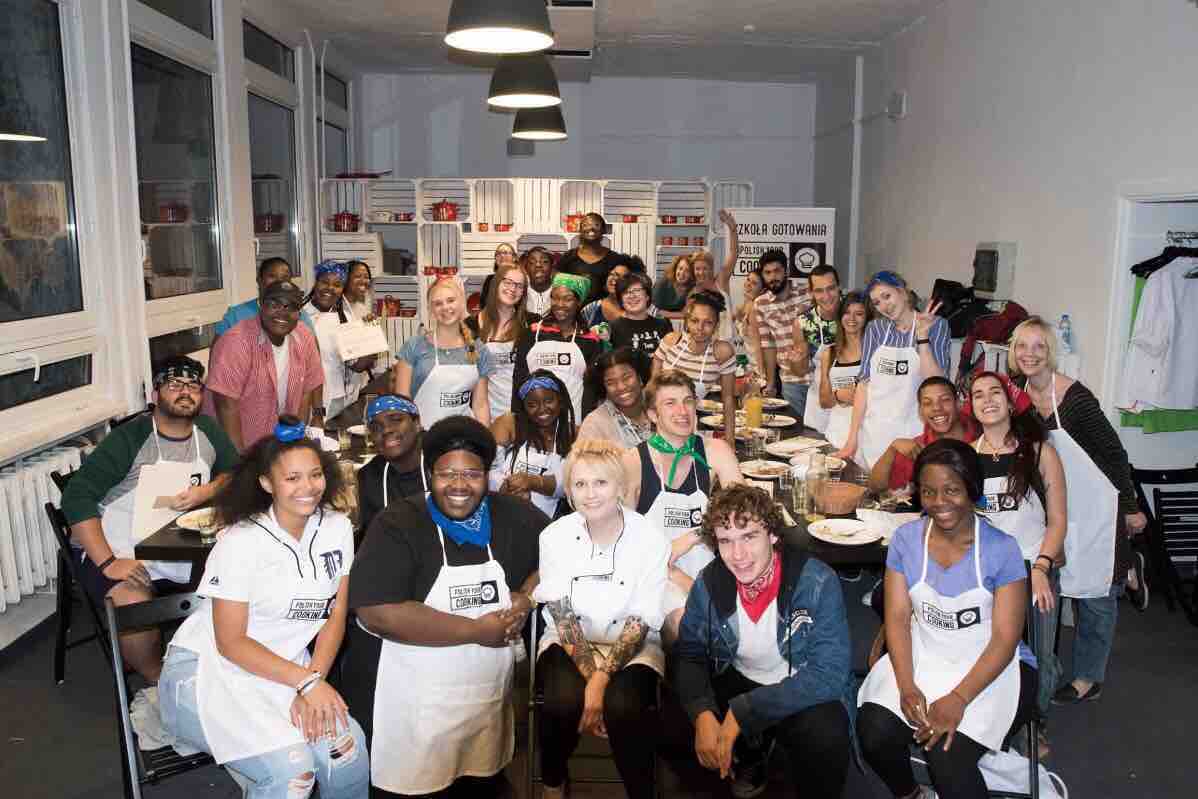 Now seeking young Harlem applicants to join the free Breaking Walls writers workshop and a chance to attend the 2019 Tangier Summit!
This summer the Breaking Walls 2019 Tangier Summit happens from July 1 to July 15. One lucky Breaking Walls Harlem artist will be invited to join the group in Tangier at the end of the free 12 week workshop..
Breaking Walls is an international youth empowerment movement which has a wonderfully artistic and educational opportunity for you and your students! Are you searching for a way to build an empathetic community while exploring issues of social unrest, intolerance, peer pressure and their life in a "virtual world". Do you wish to build literacy, critical thinking and presentation skills? The Breaking Walls Workshop is such an opportunity.  Breaking Walls help teens focus their minds on identity, values, and empathy, and also guides them to explore significant, current issues in their lives. This leads to validation and respect for themselves and others. Breaking Walls initially workshoped with youth in Brooklyn and Bethlehem. Since their 2012, 2014, 2015, 2016, 2017 and 2018 programs in Berlin, Cape Town, Barcelona, Detroit, Warsaw, and Santiago they have become an inclusive, global, creative initiative where they write, perform and share face-to-face dialogue while exploring a new community.
The Dwyer Cultural Center is pleased to announce the launching of the American Skin Initiative (ASI) this year, continuing the Dwyer's legacy of arts and cultural programming.
ASI was inspired by the United Nations' proclamation declaring 2015 to 2024, the International Decade for People of African Descent. In accordance with the proclamation, the American Skin Initiative will "implement programs and art installations depicting the spirit of recognition, social justice and empowerment of Harlem and those who made it a historic hub in America.
More information about the program here.
Contact Breaking Walls and apply for the 2019 Tangier Summit