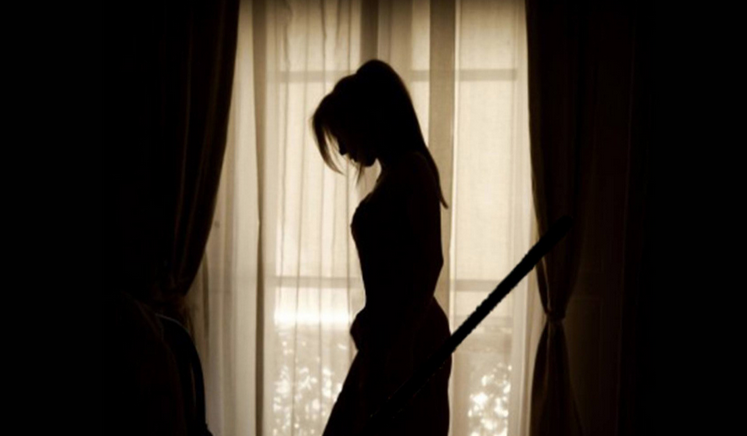 Harlem Int'l alum Ruya Koman is starring in Jamal Hodge's new work, MOURNING MEAL, described as the first "inspirational" horror film.  Take a peek.
The film is raising the last 7% of its campaign funds so there is still a little time to come on board.  In December 2018, MOURNING MEAL Won 'Best Short Screenplay' at the New York City Horror Film Festival https://nychorrorfest.com/
DIRECTOR'S STATEMENT
Long has pain whispered its secrets, demanding I try to make sense of one unflinching truth– that to live is to suffer. There is joy, there is love and beauty to be found, but pain is inescapable in our lifetime. MOURNING MEAL is an exploration of sorts into the choices we make when confronted by this harshest of truths.
Some of us make pain our enemy, we spend the rest of our lives in open war against it, a war we lose again and again.  Others accept the reality and incorporate the inevitable into their lives.  In the film, Cheryl decides to make pain her teacher, and like all good knowledge, once the lesson is given – it must be shared.
ABOUT THE POET
Linda D. Addison grew up in Philadelphia and began weaving stories at an early age. She currently lives in Arizona and has published over 300 poems, stories and articles. Ms Addison is the first African-American recipient of the world renowned Bram Stoker Award and has received four awards for collections.
ABOUT THE WRITER/DIRECTOR
Jamal Hodge  is a multi-award winning filmmaker.  His films have been an official selection in over 65 Film Festivals and have won 19 awards. In 2018 he also directed the first season of INVESTIGATION, the Discovery Channel's PRIMAL INSTINCT.
ABOUT THE LEAD ACTRESS AND HARLEM INT'L ALUM
Ruya Koman is a film producer, director and actress and the founder/president of Koman Filmworks. On the acting side, Ruya is currently playing "Mother" on Gotham. She is also developing her feature film, a biopic of a historical American female figure and is being coached by Susan Batson.
Watch the video and more here.