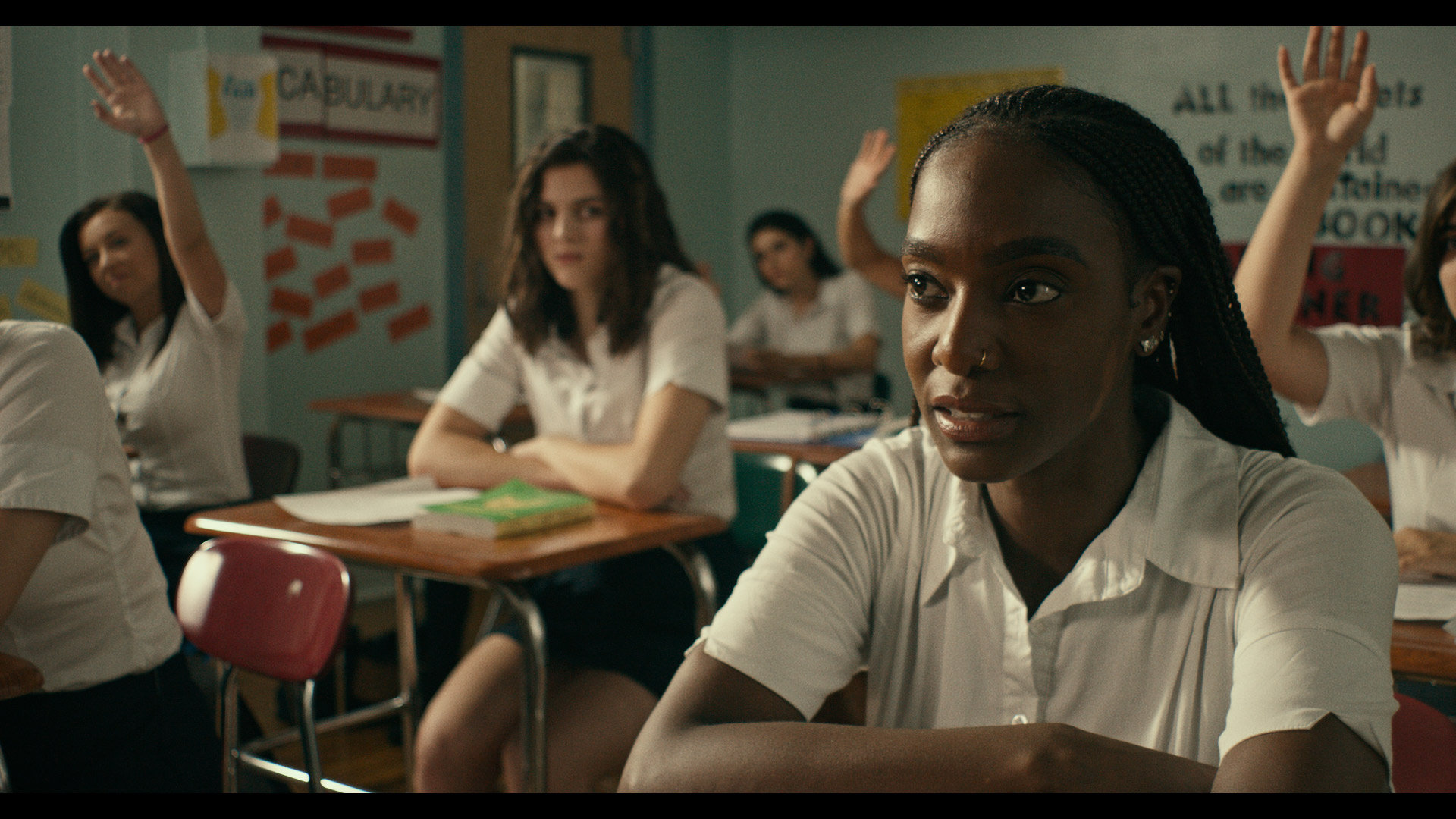 This year the 14th Annual Harlem International Film Festival will be presenting double features on Opening and Closing Nights – a documentary program immediately followed by a narrative one!
The bulk of the hand-picked films in these four programs consist of work produced in Harlem, Upper Manhattan and the Bronx, spotlighting the area's tremendous culture and history or featuring key cast and crew members from the neighborhood.
The closing documentary program for the evening is:
CLOSING NIGHT at AMC Magic Johnson Theatres Harlem 9
Sunday, May 19
4PM
Followed by a Q&A with the filmmakers after the screenings

WHEN HARLEM SAVED A KING
World Premiere
Director: Al Cohen
Country: USA, Running Time: 90 min
This fascinating film unravels the 1958 stabbing of the late Dr. Martin Luther King Jr. by a mentally ill woman named Izola Ware Curry with a letter opener. After being rushed to Harlem Hospital, had Dr. King nearly sneezed before they were able to remove the dagger from his aorta, he would have certainly died and the Civil Rights movement as we know it today would have never happened.
Preceded by
THE POWER OF WRITING
World Premiere
Director: Nancy Donnelly
Country: USA, Running Time: 6 min
When an innocent man is thrown in prison for a murder he didn't commit, he finds an escape in writing. Criminal justice reform advocate Derrick Hamilton shows us how he used the power of words to write his way to freedom.
The closing narrative program for the evening is as follows:
CLOSING NIGHT at AMC Magic Johnson Theatres Harlem 9
Sunday, May 19
7PM
STRIVE
World Premiere
Director: Robert Rippberger
Country: USA, Running Time: 82 min
Written by Harlem native Sha-Risse R. Smith, this is a story about a teenage girl from the projects who pursues her dream of a great education, and a better life despite the odds.  Kalani (Joi Campbell), is a teenager living in Harlem with her older brother Jacob, and her younger sister, Bebe, while her mother struggles to make ends meet. Her college counselor Mr. Rose (Danny Glover) sees great promise in her educational future. As Kalani's siblings get caught in a myriad of hardships, she teeters on the brink of ruin, struggling to keep both her family and her dream intact.
Preceded by
STILL HARLEM
Director: Lynn Dow
Country: USA, Running Time: 18 min
Following the incoming wave of gentrification, Becky moves to New York City to attend Columbia University and ends up renting a room from a man who yearns for Harlem's past.
Preceded by
THAT MAGIC
Director: Maori Karmael Holmes – Harlem International Alum
Country: USA, Running Time: 5 min
A girl. A boy. A camera. The official music video for India.Arie's single exploring a new love that was nearly missed.
Followed by a Q&A with the filmmakers after the screenings