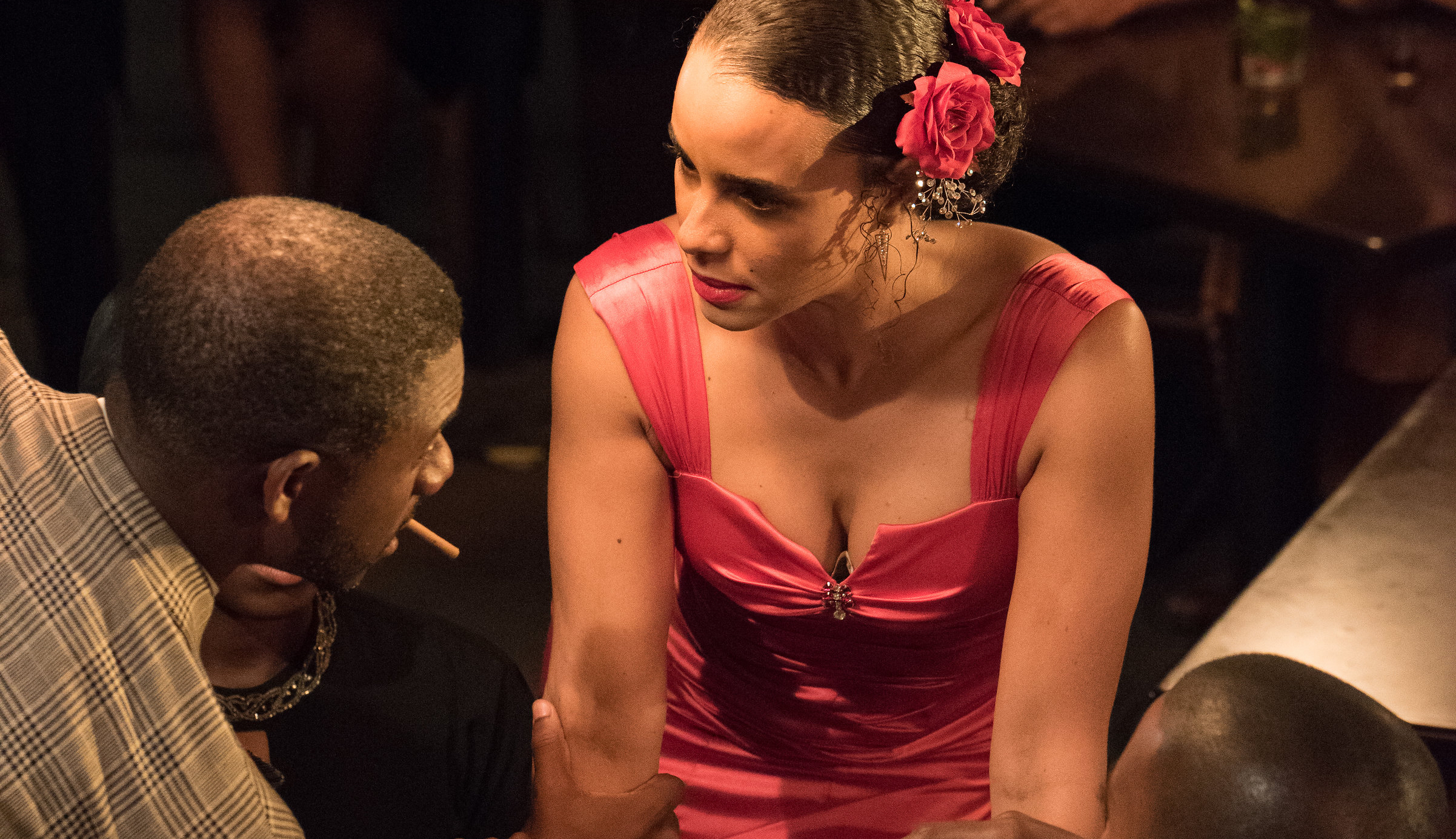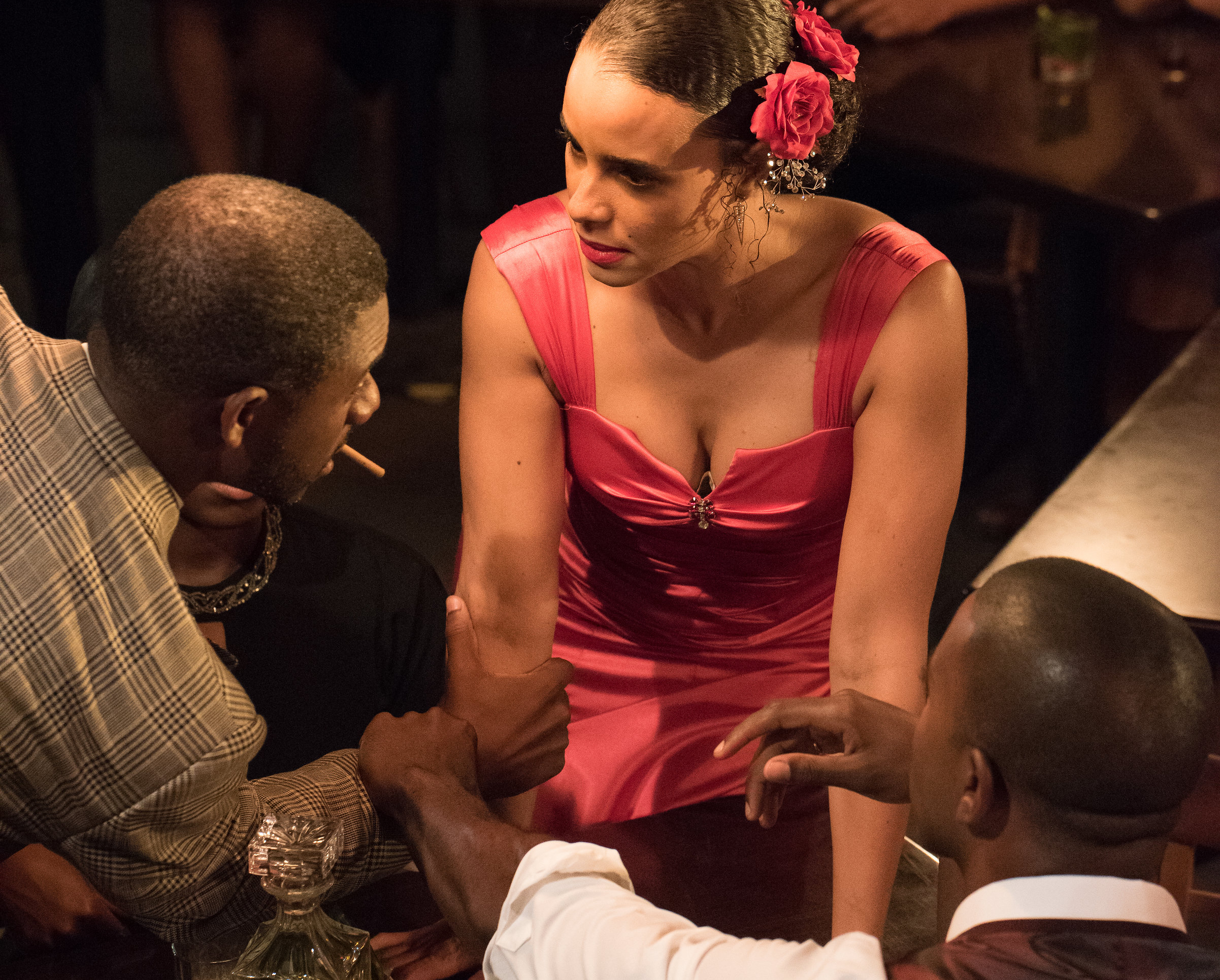 Winner of the Harlem Spotlight award for short film in 2018, this exquisitely photographed period piece harkens back to the Harlem of 1926.
Congo Cabaret is the 2018 short film adapted from the Harlem Renaissance novel, "Home to Harlem." Because the author, Claude McKay, was gay, he included scenes referencing or illustrating the remarkable semi-visible queer presence of the Renaissance.
Directed by Festival alums Deondray Gossfield and Quincy LeNear Gossfield, this musical short features electrifying performances by Parisa Fitz-Henley (Harry & Meghan: A Royal Romance), Kevin Daniels (Modern Family), Russell Richardson (Tigerland), Nic Few (Agents of S.H.I.E.L.D.), Karen Obilum (Games People Play), and Darryl Stephens (Noah's Arc). It has won numerous awards and been featured at various festivals around the world including, SF Black Film Festival, Outfest as well as Harlem International.

Watch now on Youtube or without ads on Vimeo.