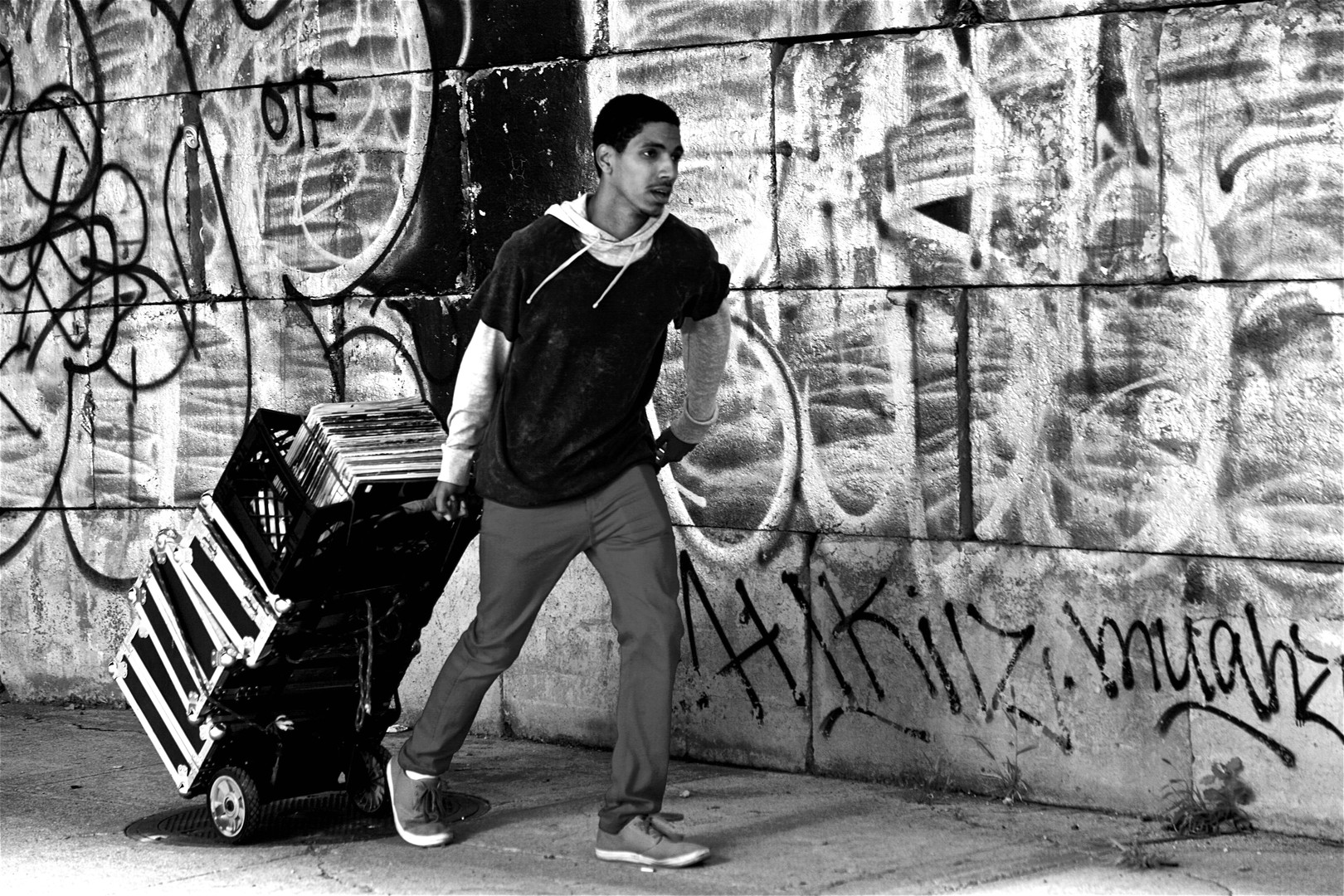 The 2019 Best Film Award winner at Harlem International is coming home to you.
Max is a young DJ from Brooklyn who dreams of a better life. He struggles to support himself and his grandmother by DJing parties for a neighborhood shark. With the return of his troubled brother from prison, Max's dreams become distant. Will he heed the advice of DJ Monty, his mentor, to hone his craft for a real way out? At a crossroad, Liza, a love interest, inspires him to see the choice is in his hands.
Winner of the 2019 Harlem International Film Festival Harlem Best Film Award
Watch the trailer and purchase or rent now!