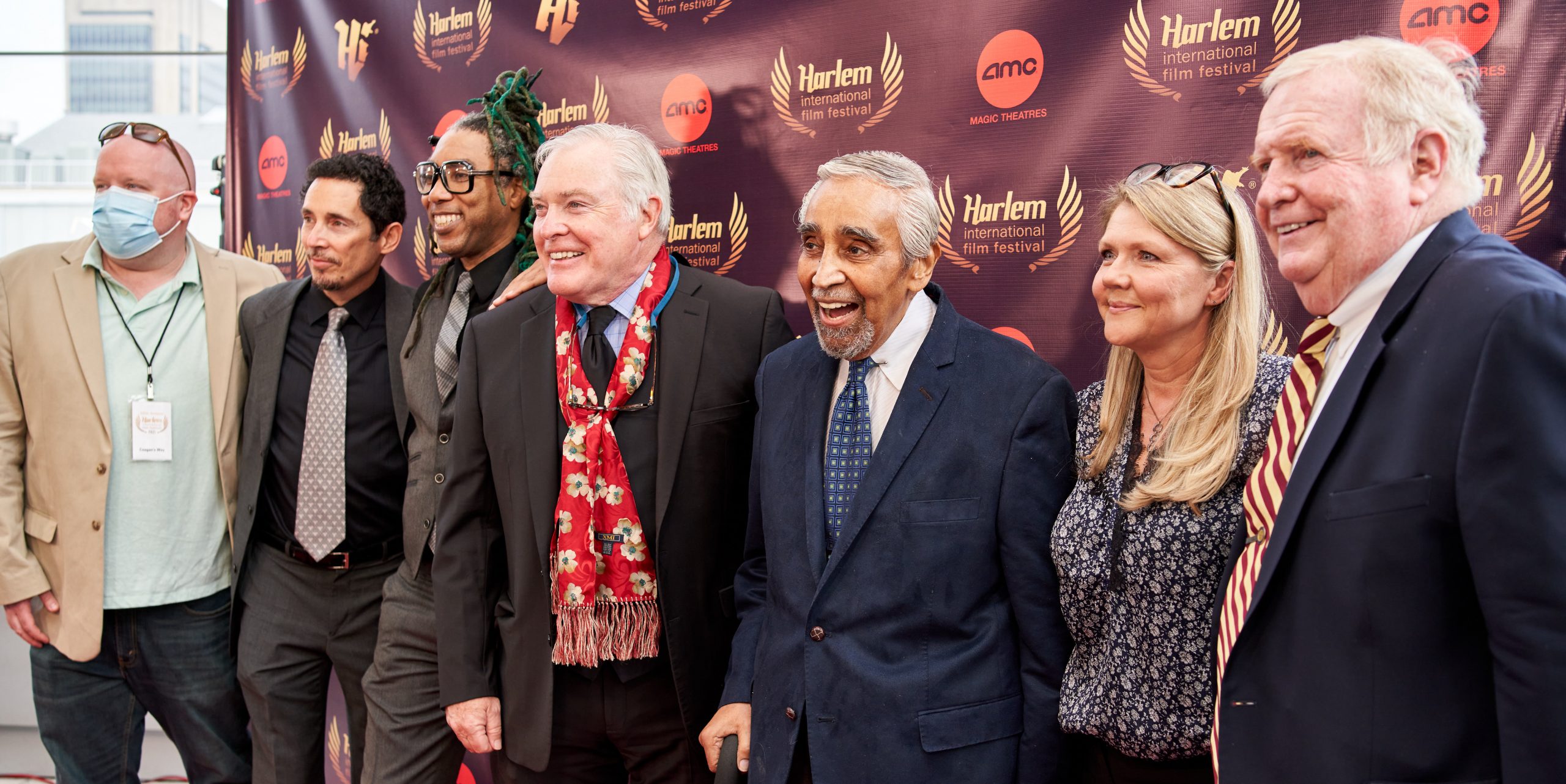 In the late 1980s and early 1990s, NYC's Washington Heights neighborhood was considered the epicenter of America's crack cocaine epidemic. Amid gang wars, street riots and growing tensions between citizens and police – the community needed a safe space, a political hub, a cultural center and a home-away-from-home.
Coogan's Way is the story of how a small bar and restaurant that welcomed all races, religions and interests became a force for good in their community. And how decades later, when the owners were faced with the challenges of a rapidly-changing NYC real estate market, their diverse and dynamic clientele fought for this beloved institution.
Watch the trailer and see the details HERE.