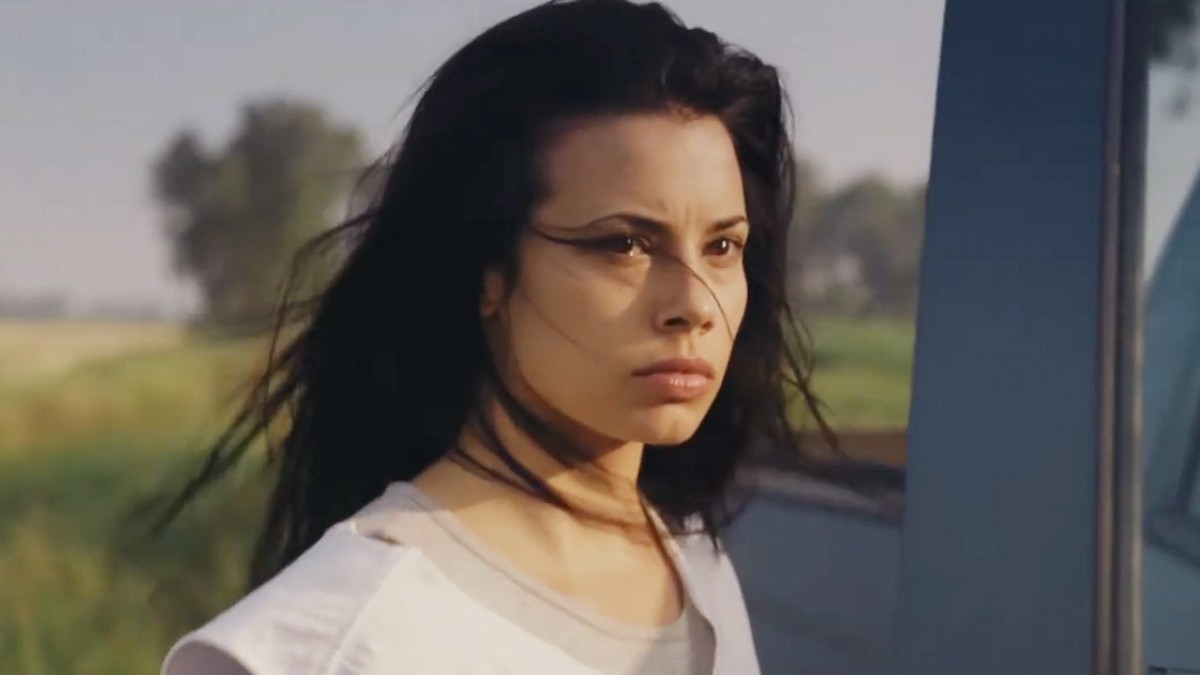 If you missed the pandemic thriller that had its NY Festival Premiere at Harlem Int'l in September you can catch it now.
"Production on BEFORE THE FIRE didn't face challenges. It faced impossibilities."  The crew, helmed by two fearless women, director Charlie Buhler and lead actor Jenna Lyng Adams, "battled extreme conditions over several seasons to capture this epic story, in what proved to be the most challenging and exhilarating experience" of their lives.
Despite their production difficulties and limited resources, the film went on to win Best Production for its stunning imagery and production value at the 15th Anniversary Harlem International Film Festival in September.
Charlie Buhler stated in a recent interview, "I love the direction the film industry is moving in now, because the more accessible the tools of production and distribution become, the more democratic the filmmaking process becomes.  In the past, a very select few decided which stories were valuable enough for the world to see. They were the gatekeepers, and as such, became the arbiters of culture. The arbiters of history. The arbiters of truth. But now, anyone with an iPhone and a wifi connection can usurp those powerful institutions. There are these kids in Nigeria who are creating insanely elaborate remixes of superhero movies on their smartphones. Their talent and understanding of storytelling is mind-blowing, and most importantly, they are the superheroes in these stories – an image we rarely see in Hollywood.  No one gave them a door, so they carved a window. The ingenuity makes me hopeful, and also challenges me to be better."
Read more about Charlie, Jenna and the film here.
Check out the trailer and watch the film