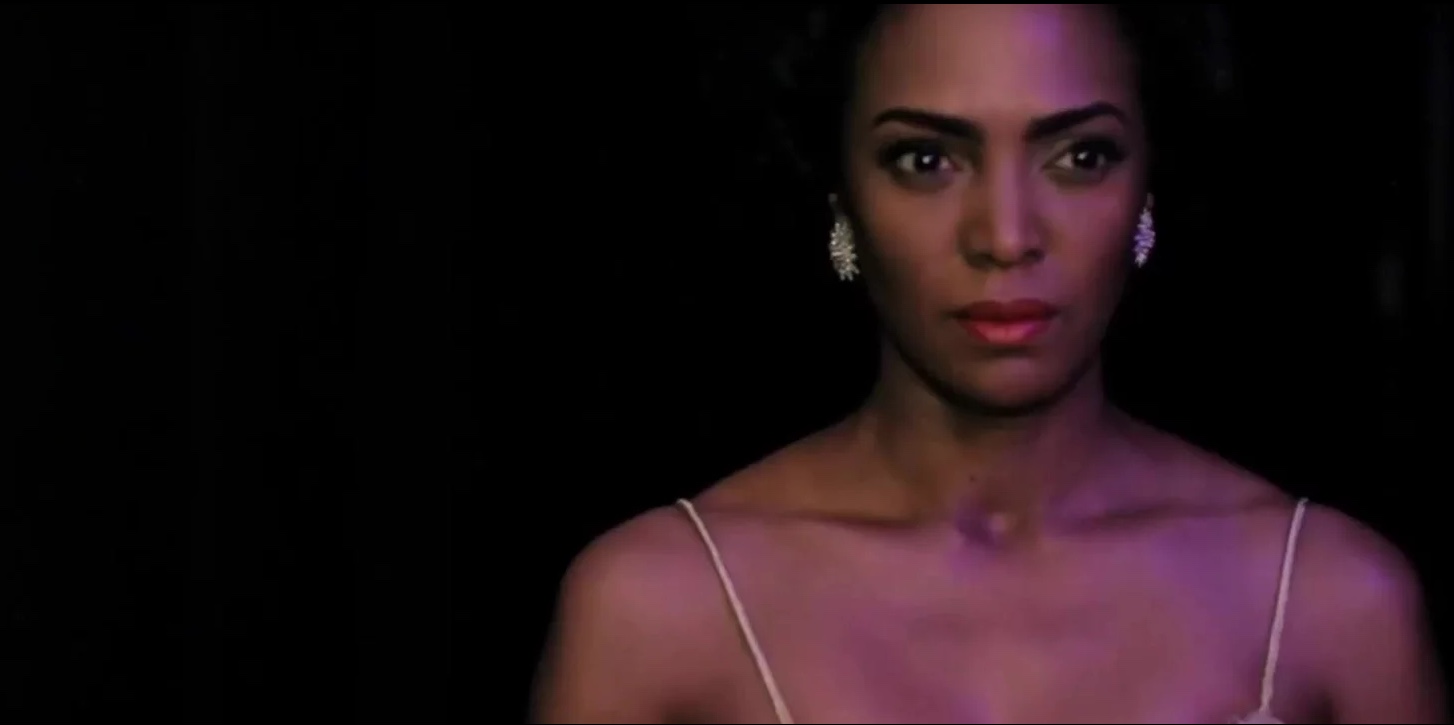 After sold out performances around New York City, you can catch Festival alum Dierdra McDowell in her stunning one woman show in the comfort of your own home!
The CIA took to silence Eartha following an incident at a White House luncheon in January 1968. Kitt's anti-war statements on that day personally insulted First Lady Lady Bird Johnson to the extent that she urged President Lyndon Johnson to blacklist the performer from working in the United States and was successful in doing so for the next decade.
McDowell's one woman show explores Kitt's personal re-encounter of that fateful day, while also delving into her personal journey from child abuse and oppression to power and freedom.
"In today's political climate, the right to be heard continues to resonate," said Marishka Phillips the show's director. "Kitt's outspoken views are just as relevant and inspiring today as they were in 1968."
Starting November 29th, 2020 at 8 pm, you can experience Down To Eartha, taped live to a standing ovation at The Dwyer Cultural Center in Harlem!
This is One Night Only. Festival alum Dierdra McDowell as Eartha Kitt is stunning. Audience members say they feel like they've spent an hour with Eartha herself!