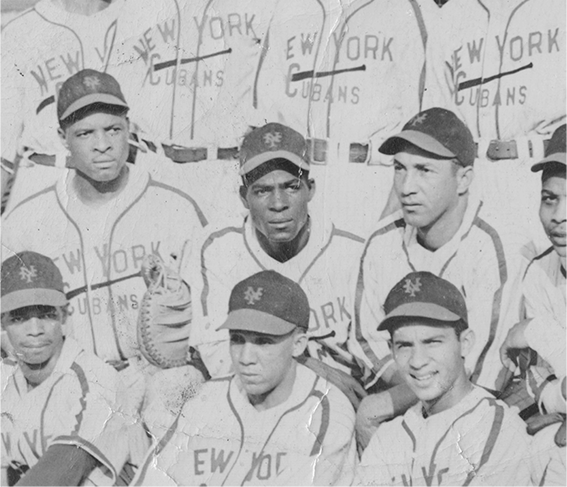 Craig Davidson's documentary uncovers the role Cuba had in breaking the race barrier in the Major Leagues.
ISLAND OF BASEBALL                                                       World Premiere
Director: Craig Davidson
Countries: US/Cuba, Running Time: 66 min
ISLAND OF BASEBALL tells the almost forgotten story of how some of the greatest black U.S. ballplayers of all time became legends in Cuba playing integrated baseball before Jackie Robinson broke baseball's color barrier in the U.S.
preceded by
NUMBER 10                                                                          New York Premiere
Director: Florence Bamba
Country: France, Running Time: 14 min
Awa is a young French girl originally from Senegal. She's a law student who practices soccer regularly with her neighborhood friends, but her passion gets her in hot water.