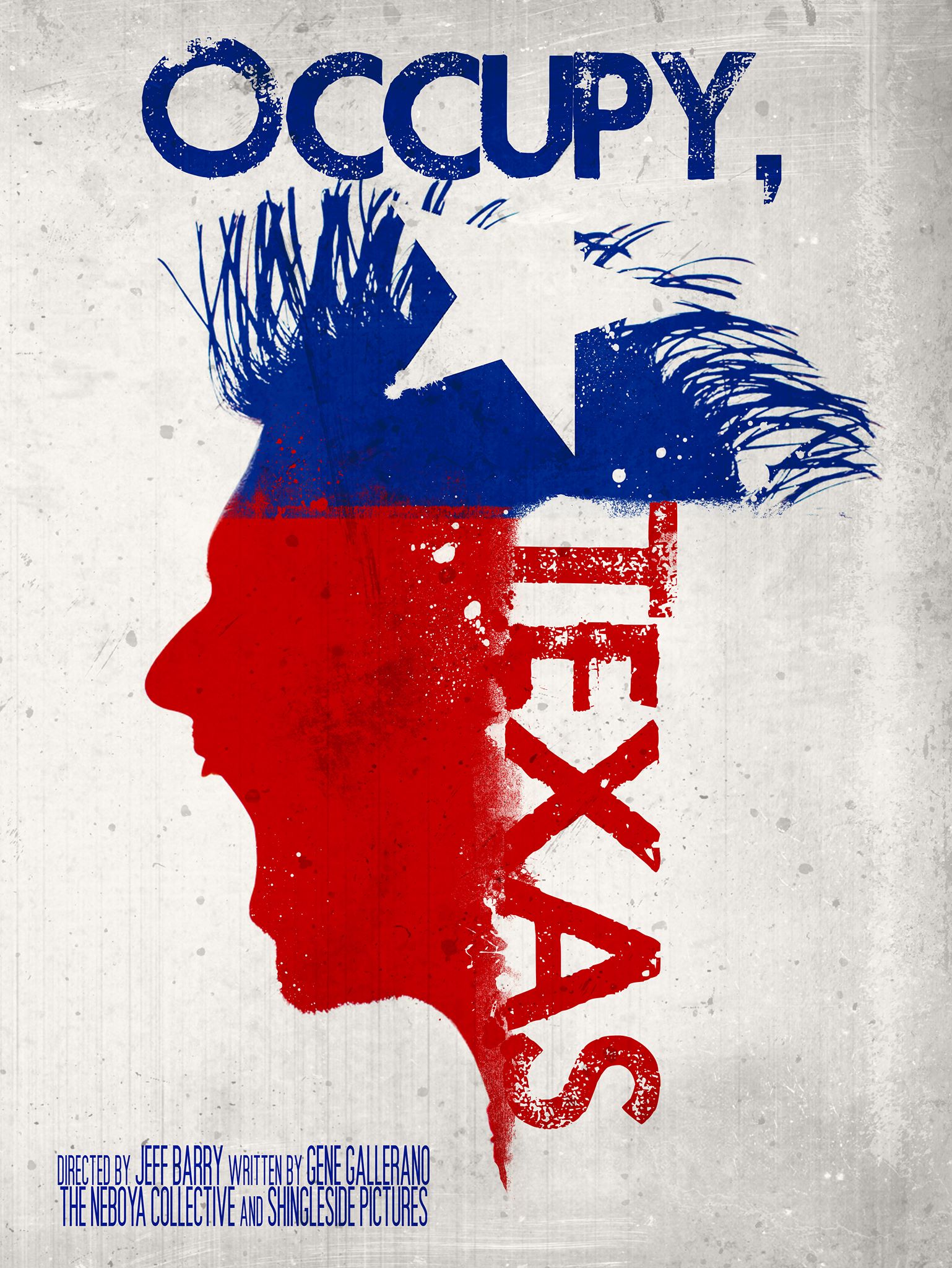 Live Update from the set of OCCUPY TEXAS, which just started production April 30, 2014…
Nothing better than a jolt like this when you're heading into the second week of production.  Not only was the script a Semi-finalist in our Screenwriting Competition last September, but OCCUPY's writer/producer, Gene Neboya Gallerano, won BEST DIRECTOR at Hi in 2012 for his film TALK MAN. Keep up the great work Gene, Reed and all the OCCUPY crew!!! We can't wait to see the finished product!!
Follow the progress of the film by checking back here or liking the OCCUPY page:
https://www.facebook.com/pages/Occupy-Texas/612741205488036?fref=ts

"Reed Birney on set for Occupy, Texas today taking a moment to do a quick phone interview with Broadway World talking about spilling the beans to director Gene Neboya Gallerano about his Tony Nomination!!!"
2014 Tony Nominees React – Reed Birney –
'Whispered to My Co-Star that I Was Nominated'
 We've caught Tony fever here at BroadwayWorld.com, and it's spreading! Follow us on BWW throughout the day, as we'll bring you Tony nominee reactions, exclusive reports, surprises, behind the scenes coverage and oh, so much more! The 2014 Tony Awards, hosted by Hugh Jackman, will be broadcast live from Radio City Music Hall in New York City, on Sunday, June 8th, (8:00 – 11:00 p.m. ET/PT time delay) on the CBS Television Network. We're talking to this year's nominees ALL day from BWW's Tony Awards 'war room' – keep checking back for live updates!
Reed Birney, Casa Valentina – Best Performance by an Actor in a Featured Role in a Play

Well I'm actually filming a movie on Wall Street right now and I've been at the set since 6:30 this morning. I kept checking my phone and text messages and I finally received one from Manhattan Theater Company and after that I got like 100 texts! But, because I'm on set, all I could really do was between takes, whisper to my co-star that I was nominated for a Tony. It was actually a great thing that I'm here because if I didn't get the nomination, it would have been a good distraction.
I think what this nomination really means to me is that after 40 years in acting I am really being acknowledged – you know most of my career has been Downtown, off Broadway so this is really a wonderful affirmation for me about perservering, I think that's the name of the game – to always persevere. So it's very humbling and thrilling – I can't quite get my head around it to tell you the truth. I love this play and my character and I feel so, so very lucky to be here.