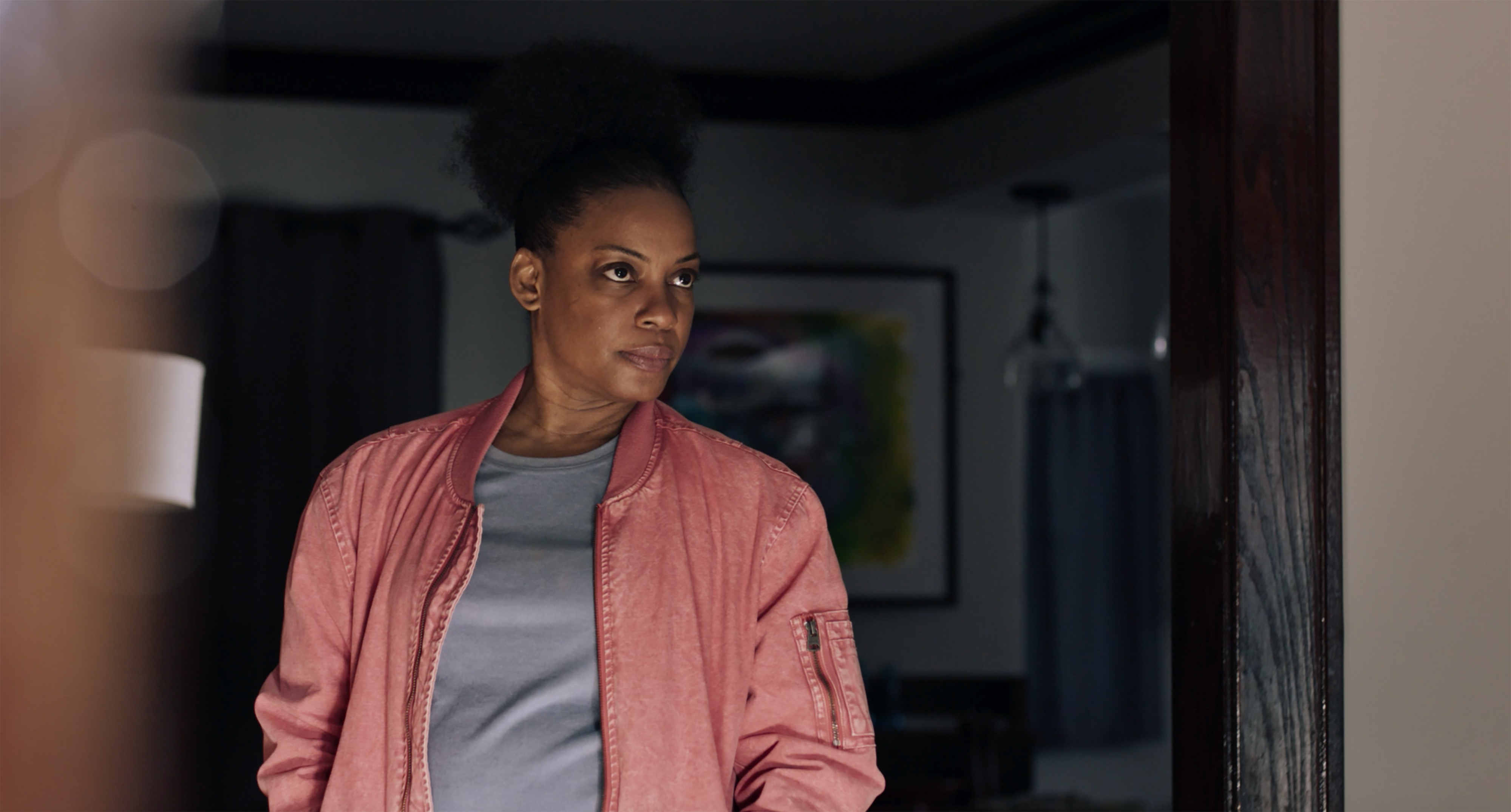 The riveting thriller kicks off the 15th Anniversary Harlem Int'l Film Festival Virtual Edition.
THE SUBJECT                                                                       Manhattan Premiere
Director: Lanie Zipoy
Country: US, Running Time: 119 min
Phil Waterhouse is a successful white documentary filmmaker with a thriving career, brilliant girlfriend, and lovely suburban home. His last film was a rousing critical and commercial hit. But during its making the film's subject – baby-faced Harlem teenager Malcolm –  was murdered, an act Phil caught on tape. Haunted by Malcolm's death, journalists who once lauded him, hound him about his responsibility in the death.  Now, someone stalks Phil, recording his every move.
The film stars Jason Biggs, Emmy nominee Aunjanue Ellis and Anabelle Acosta.
September 10
7 PM
Screening followed by Q & A with director Lanie Zipoy, writer Chisa Hutchinson and Nile Bullock who stars as Malcolm.