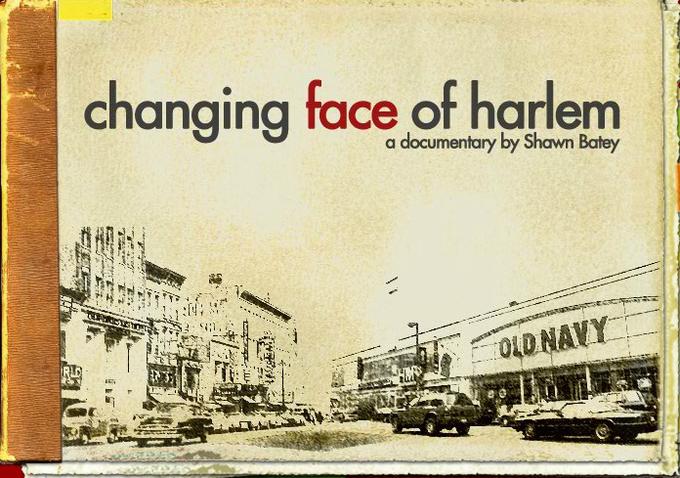 Harlem Int'l alum Shawn Batey's award-winning favorite is now available online.
Shot over a period of 10 years, Changing Face of Harlem examines the revitalization of Harlem told through personal stories of residents, small business owners, politicians, developers, and clergy. Identified as the birthplace of the Black Renaissance, the film takes a critical look at Harlem's history, early development, and its present transformation.
Winner of the 2014 Harlem International Film Festival Harlem Spotlight Award for Documentary Feature.