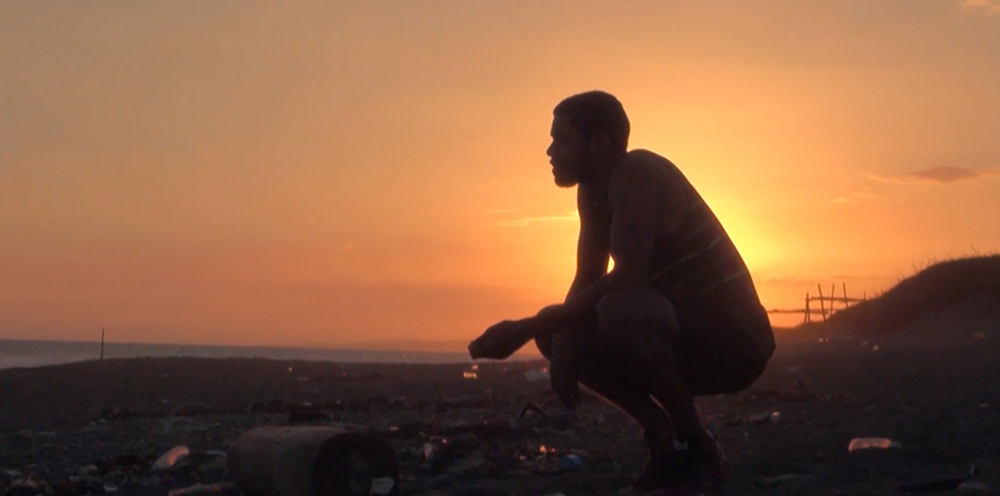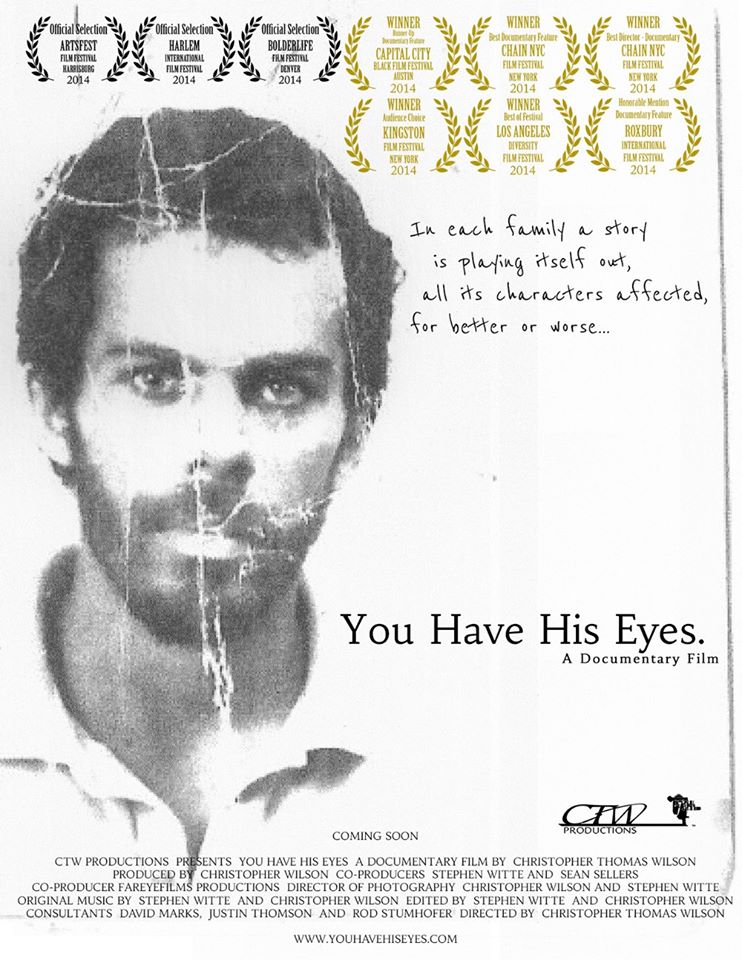 If you missed the Premiere of YOU HAVE HIS EYES at Harlem International Film Festival, now you can catch it online just in time for Adoption Month.
Since winning the award for Best Documentary Director at Harlem International in 2016, the film has gone on to play at 25 other festivals around the world bringing back over ten other awards and making it the most awarded film on adoption ever!
A story about a search.
For one man.
Oneself.
And the inescapable link of family.
At three months old Christopher Wilson was adopted.  Twenty five years later he reunited with his biological mother and began to document the search for his father.  An intense life-changing experience is captured as Chris uncovers the dormant truths behind his biological family.
The cult hit documentary has become the most award-winning film on the topic of adoption ever in the United States, garnering ten major awards during its run on the film festival circuit. It was also voted 2016's adoption film of the year by the "Adoption at The Movies" online syndication.
"The whole world needs to see this film."
– Julius Tennon (Viola Davis' husband and President of JuVee Productions)
"Wilson has used his skills to reveal a haunting story of love, mystery, and pain. By the time you reach the end of his escapade, your emotions are highly charged, filled with anticipation and hope. Wilson does not disappoint."
-Emmy award winner JC Hayward