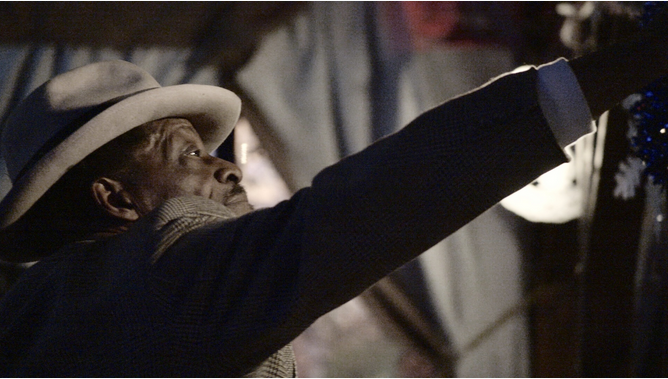 Double award-winning alum Christina Kallas, whose last two films had their NY premiere and took awards at Harlem Int'l, is back in rehearsals on the third and final installment in her "gun" trilogy!  This one is set in Harlem and you can be a part of all the action!
"PARIS IS IN HARLEM is a multi-character mosaic set in 2017, on the day the infamous Cabaret or No Dancing Law was repealed in NYC.  It was one of NYC's darkest secrets, a law which has terrorized and decimated this city's culture and which impacted jazz clubs, bands and musicians the most. It was established during the Harlem Renaissance in 1926, geared towards minimizing the spread of jazz and other ethnically-cultural music. One could call it a war on jazz."
The film follows several characters through separate, but intertwined story lines that converge one winter night during an alleged shooting at a jazz bar in Harlem.  The project is doing really well on Seed & Spark with some really exciting perks offered for all donor levels.  There are a few days left to be a part of this exciting piece from the first stage of production.