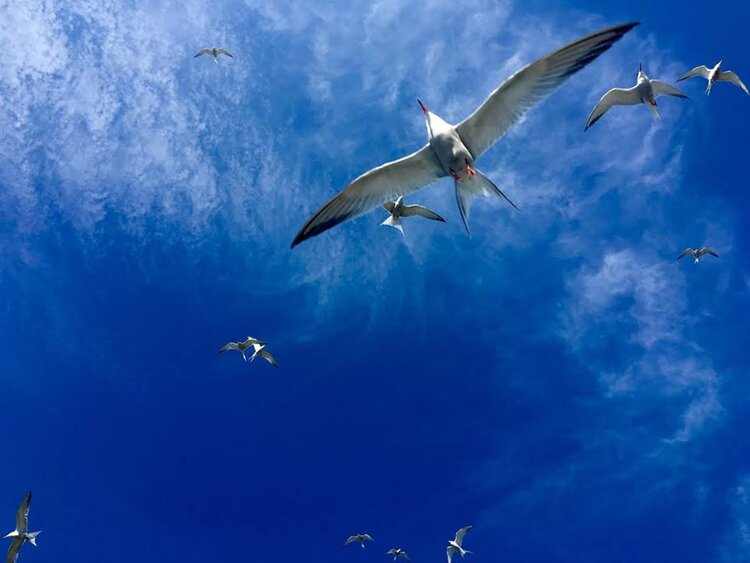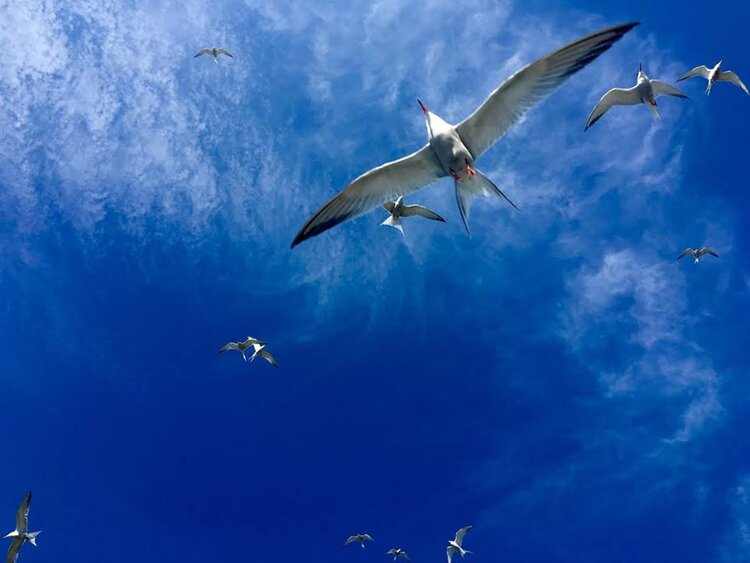 If you missed the film's North American premiere at the Harlem International Film Festival right before it went on to win our 2021 New York Vision Award, or you just want to watch it again from the comfort of your own home, then now's your chance.
This inspirational documentary traverses North and South America celebrating Helen Hays' 50-year quest to save two species of endangered seabirds and the urgent triumph of her Great Gull Island Project. During half a century of grueling work and research, she vastly increased the numbers of nesting Roseate and Common Terns on a small, uninhabited island in Long Island Sound.
The film reveals the nesting season of the terns up close  – arrival, courtship, hatching, feeding, fledging  – and highlights the scores of volunteers throughout the decades fostered & inspired by Hays; her extensive collaboration with scientists in Argentina, Brazil and the Azores; and also her remarkable & heartwarming connection with a small fishing village on the north coast of Brazil.
Hays' dedication has helped complete an important circle, not only in conservation efforts, but also connecting people from all over the globe.  People who were once strangers, are now friends & colleagues working together and united for a common cause.
Watch the trailer
Below are links to access the award-winning film across cable and internet platforms. DVDs can be purchased on Amazon. For more information or to book a group screening visit the official website.
iTunes Store: Link Here
Prime Video: Link Here
Google Play: Link Here
Youtube: Link Here
Microsoft Xbox: Link Here
Vimeo: Link Here
DVDs on Amazon: Link Here
Cable subscribers can access Full Circle on the following providers:
Comcast
Spectrum
Altice
Cox
Verizon Fios
Frontier
Suddenlink
Mediacom
Armstrong