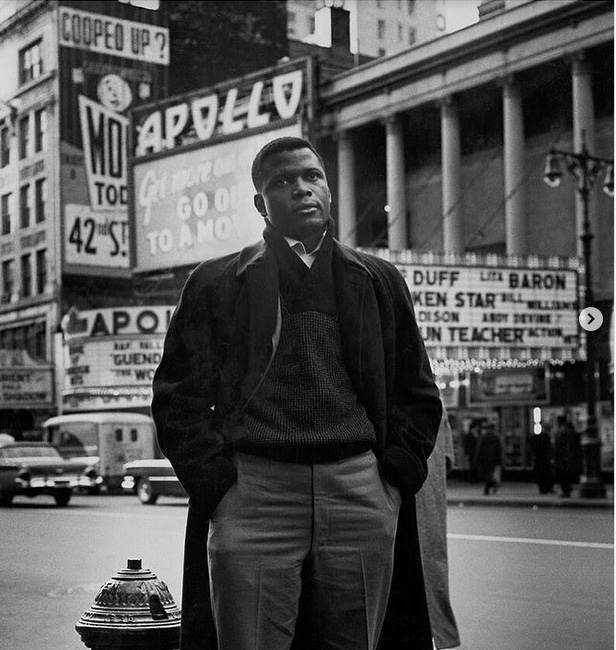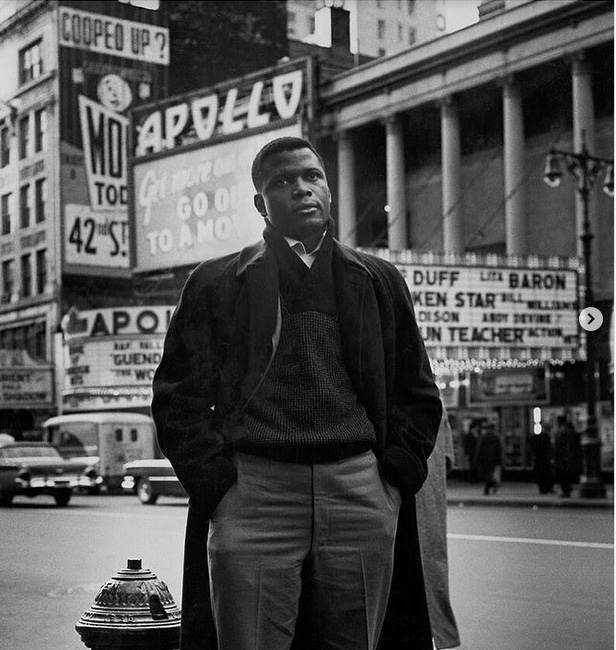 For a limited time Harlem International Film Festival is teaming up with Sony Repertory and Eventive Direct to bring you two of Sidney Poitier's most memorable films and a bit of Harlem history.  To commemorate the life of the legendary Sidney Poitier, who began his career on the streets and stages of Harlem during his time at the American Negro Theatre, and went on to become the first Black actor to win the Academy Award, the Festival is proud to present two of his classic works.
A RAISIN IN THE SUN, written by Lorraine Hansberry with the title borrowed from the second line of Langston Hughes' famous poem "Harlem," was the first play by an African American woman ever produced on Broadway.  The original cast went on the star in the film adaptation, with Poitier reprising his unforgettable performance as Walter Lee Younger alongside Harlem's own Ruby Dee.
Watch now
BUCK AND THE PREACHER marks Poitier's directorial debut in this Western classic widely regarded at the time of its release as "Butch Cassidy and the Sundance Kid with a social conscience."  The film also stars Poitier in his first screen pairing with superstar Harry Belafonte who he met at the American Negro Theatre in Harlem with Ruby Dee who also stars in the film.
Watch now
Poitier and Belafonte were best of friends off screen and they were united for the cause of civil rights at one point delivering $70,000 to Jackson Mississippi during Freedom Summer in 1964, the same year Poitier received the Academy Award.  They were harassed, chased and shot at by members of the Ku Klux Klan because of their support for the voting drive for Southern Black voters.
The two friends were also involved in planning the March on Washington as well as Dr. King's memorial after he was tragically assassinated in 1968.
Sidney Poitier, left, and Harry Belafonte, right, at a civil rights rally with activist Bernard Lee, center. Credit…Al Fenn/The LIFE Picture Collection, via Getty Images